Pauley Perrette (NCIS) and Kirsten Vangsness (Criminal Minds) co-hosted the 3rd Annual Thirst Project Gala, held at the Beverly Hilton Hotel, June 26th, 2012.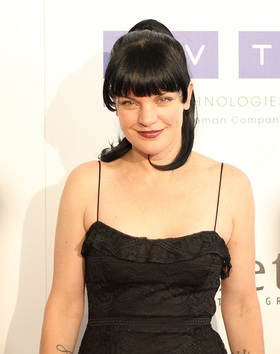 The event raised approximately $200,000, thanks in large part to the evenings' events, including a star-studded, exciting live auction where celebrities including Debby Ryan (Jessie), Tahj Mowry (Baby Daddy), Allie Gonino (The Lying Game), Alice Greczyn (The Lying Game), Cassie Scerbo (Make it or Break it), Geno Segers (Pair of Kings) and more caused a commotion as they competed to sponsor wells to be built in developing countries from Columbia to Uganda to Swaziland. TakePart TV live streamed the red carpet and gala.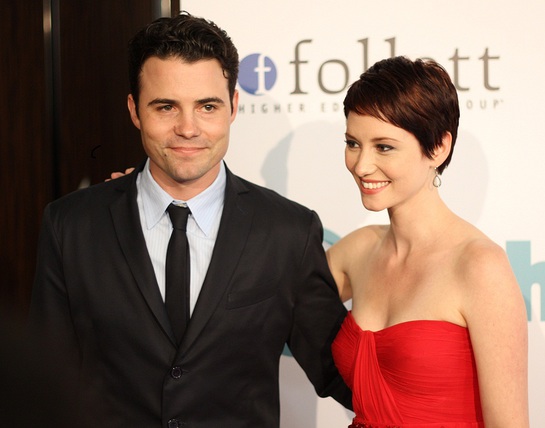 Sarah Drew (Grey's Anatomy) and Michael Welch (Twilight movie saga) presented last year's Thirst Gala host, Chyler Leigh of Grey's Anatomy, and producer Nathan West with the Pioneering Spirit Award for all the time they have committed to The Thirst Project in the last 3 years by sponsoring wells, participating in a variety of events and speaking on behalf of the organization in order to heighten the profile of the global water crisis throughout the media.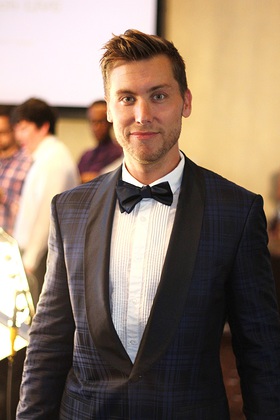 Among the stars in attendance were musician Lance Bass, Charisma Carpenter (Lying Game), Crystal Reed (Teen Wolf), Audrina Patridge (The Hills), Jason Ritter (Parenthood), Josh Sussman (Glee), Diane Neal (Law and Order), Christian Serratos (Twighlight series) and many others.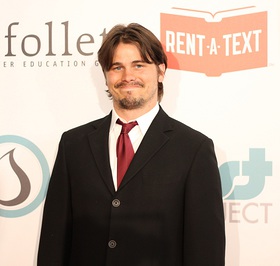 Also out in support of the Thirst Project were Ashley Argota (True Jackson, VP), Ashley Rickards (MTV's Awkward), Boo Boo Stewart (Twilight movie saga), Cameron Monaghan (Shameless), Dylan Riley Snyder (Disney's Kickin It), Fivel Stewart (Jake Stevens: The Last Protector), Geno Segers (Disney's Pair of Kings), Graham Patrick Martin (Two and a Half Men), Brandon Johnson (Shake It Up), Ion Overman (Madea Goes to Jail), Andrea Bowen (Desperate Housewives), Matthew Fahey (MTV's Awkward), Nicole Gale Anderson (CW's Beauty and the Beast), Nick Krause (The Descendants), Rib Hillis (Extreme Makeover Home Edition), Ryan Lee (Super 8), Scott Nevins (TruTV's The Smoking Gun Presents), Seychelle Gabrielle (The Last Airbender), Taryn Southerns (YouTube Personality), Amy Paffrath (Dumbbells) and Dale Godboldo (Mickey Mouse star).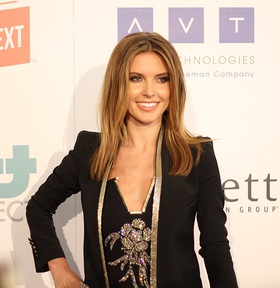 The Thirst Project is a nonprofit committed to solving the world's water crisis. About a billion people on the planet don't have access to clean drinking water, and 4,400 children die every day from diseases caused by contaminated water. That's approximately one child every 15 seconds.
TakePart and the Thirst Project are looking to change that. During June, for every new subscriber to TakePart TV, they will give $0.25 toward their goal of $12k needed to build a well in Swaziland, Africa.