When Linkin Park rose to fame from their breakthrough album, Hybrid Theory, they gained an immense following, who to this day, cherish the band for their nu metal and rap metal qualities.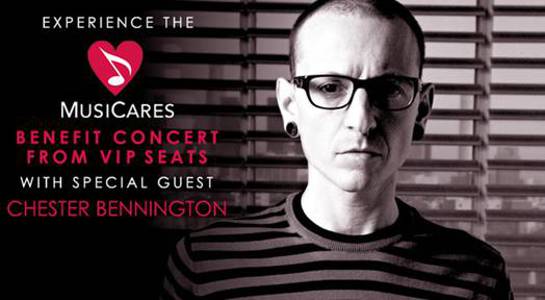 Today, after collaborating with artists such as Jay-Z, selling over 50 million albums worldwide, and winning two Grammy Awards, the band is making themselves available to you. Omaze.com offering anyone – not just one – but two chances to kick it with the guys from Linkin Park. Read on to find out more.
Omaze.com has partnered with Linkin Park and MusiCares to offer you and your readers a chance to win 2 front row VIP balcony tickets to the MusiCares Benefit Concert on May 30 in LA. The concert is honoring Linkin Park's Chester Bennington and skateboarder, surfer and musician Tony Alva. Linkin Park's Mike Shinoda and Red Hot Chili Pepper's Anthony Kiedis will be presenting with special performances by Chester Benningfield, Slash, and more surprise guests! One lucky entry and their guest will learn what it feels like to experience an historical event in person while helping people in need, only for $10. For more details on how to enter, visit HERE.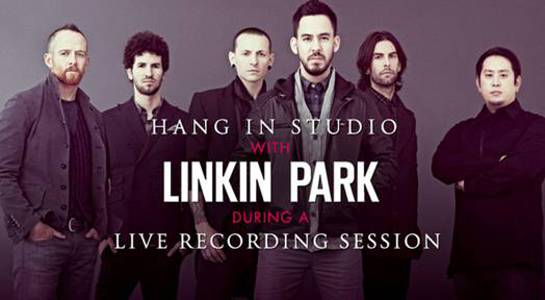 For private access to Linkin Park's new music album, Omaze is offering anyone the chance to win VIP access to a live recording session and the chance to win a rare autographed poster or drum head, all for just $10. The winner and their guest will hear material that the band is working for their next album and kick with the guys between sets. And, as an added bonus, each entry to this experience also helps provide necessary services for children and their families recovering from Hurricane Sandy. You may enter HERE.