On Saturday night, November 16, Guinness joined Variety for a night of laughs with some of the industry's best comedians at the 4th Annual Variety's Power of Comedy event at The Avalon Hollywood in Hollywood, CA.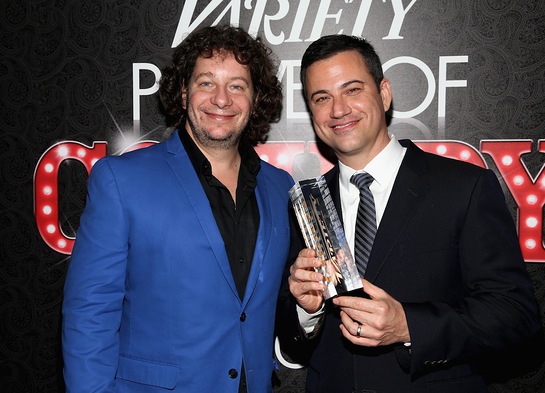 The celebration benefitted The Noreen Fraser Foundation, which is a non-profit organization dedicated to raising funds and awareness for groundbreaking women's cancer research.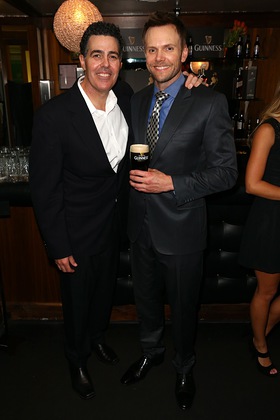 The star-studded night began on the red carpet where celebrities arrived and were greeted with Guinness and specially-made cocktails.
The rest of the night was full of entertainment and surprises as host and comedian Jeff Ross kicked off the evening with a short roast of the other performers including the 2013 Variety's Power of Comedy Award honoree, Jimmy Kimmel. The evening also featured stand-up, sketch comedy and musical acts from various guests including Aziz Ansari (Parks and Recreation), Joel McHale (Community, The Soup), Adam Carolla, Jon Daly, Paul Scheer (The League), Kevin Nealon and more.
Guinness co-sponsored Variety's Power of Comedy event as part of its 'MADE OF MORE' campaign which included the brand's heartwarming TV Spot "Basketball." Guinness was honored to be part of a night recognizing great comedic talent who follow their passions and entertain us in the process.