As the First Lady Michelle Obama celebrates her 50th birthday, AARP has released the following statement from CEO A. Barry Rand.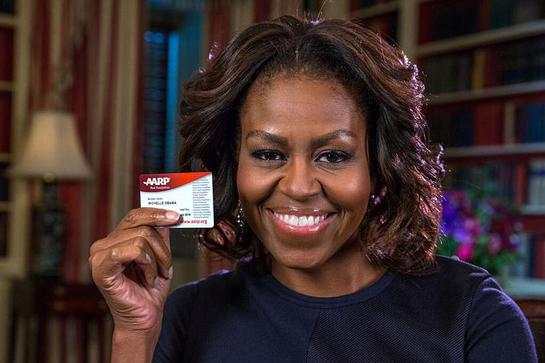 "On behalf of AARP and its nearly 38 million members, we want to wish a warm and very happy 50th birthday to First Lady Michelle Obama, as she reaches this very special milestone. Welcome to the club! Not only is Mrs. Obama helping to change and reshape the way people look at aging in this country, but she's also showing folks how great 50 looks today. We're proud to be able to call her a member of the AARP family and know that she will continue to set a great example to all by showing that age sets no boundaries on what you can achieve in life."
For articles and more information on the last of the Baby Boomer generation turning 50 in 2014, please visit www.aarp.org/boomers.
Source: PR Newswire