Alec Baldwin and Ireland Baldwin joined Hilaria Baldwin last night as she co-hosted the Bent On Learning 5th Annual Inspire! Gala with "Orange is the New Black" actress Alysia Reiner in New York.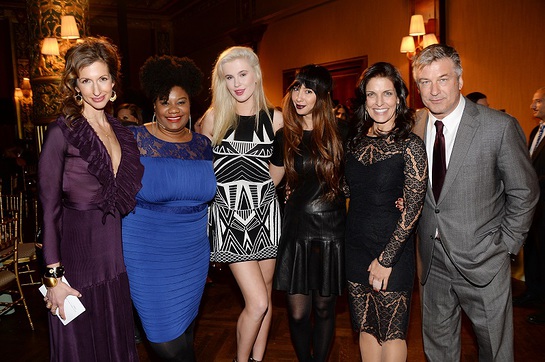 "Orange is the New Black" cast members Jackie Cruz, Adrienne C. Moore and Cathy Curtin also attended in support of Reiner. During the evening's live auction, the four cast members took to the stage and offered an impromptu auction item – a picture with the four cast members in attendance and a hug from each one. Two guests snapped their on-stage shots for a $500 donation per person.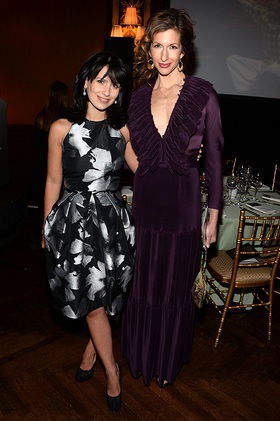 Donna Karan presented the Inspire! Activism Award to Dr. Frank Lipman. Lisa Greenblatt of YogaWorks was also honored with the Inspire! Volunteer Award. Actress Orfeh, Latham Thomas, Landon Slane (Designer, SLANE Fine Jewelry), Robin Renzi (Designer and CEO of Me&Ro), Satya Scainetti (Co-founder of Satya Jewelry) and Erin Schrode (Founder of Teens Turning Green) also attended.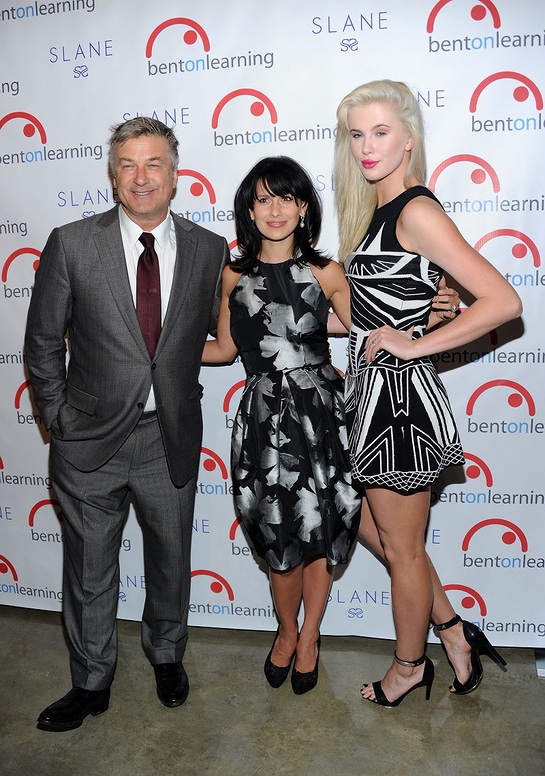 Bent On Learning (BOL) is a nonprofit organization committed to teaching yoga to children in New York City public schools as a way to directly promote health conscious, learning-ready students. For over 13 years, BOL has brought yoga to tens of thousands of students, fulfilling the mission of teaching kids to be more focused, happier and healthier in learning and in life.