Paralympic gold medallist, and BBC Sports Personality of the Year nominee, Kelly Gallagher is among a team of celebrities who have been "put in the picture" by world renowned portrait photographer, Rankin, to mark International Day of Persons with Disabilities (Wednesday 3 December).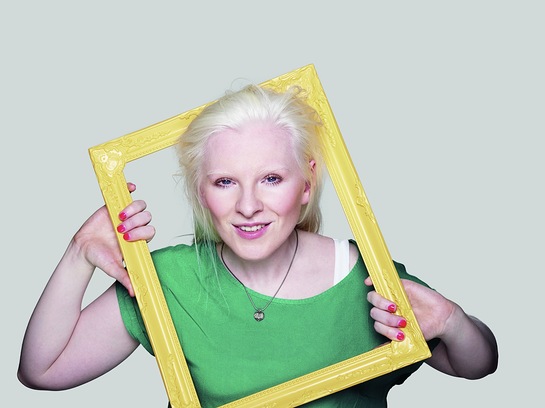 Gold Medallist skier Kelly, alongside War Horse star Jeremy Irvine, King's Speech Director Tom Hooper, musician Gaz Coombes of Supergrass fame and Brit actress Chloe Pirrie, is supporting Sightsavers International's Put Us in the Picture campaign, calling on the UK government to ensure that people with disabilities living in the world's poorest countries are included in international aid.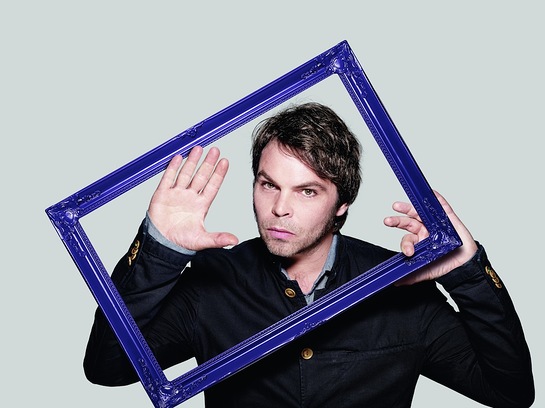 These celebrities are now asking people to support the campaign by 'putting themselves in the picture' using their own Facebook and Twitter profile pictures at www.sightsavers.org/inthepicture to show the government there is support for this issue.
Kelly says: "I believe that everyone, regardless of disability or where they live, should be given the opportunity to go to school, to earn a living, to have their voice heard. That's why I am supporting Sightsavers' Put Us in the Picture campaign. I want people living with disabilities, in some of the world's poorest countries, to be included in international aid efforts."
Of the billion people worldwide who have a disability, the vast majority live in developing countries and are less likely to have access to services like healthcare and education.
Kelly continues: "I have first-hand experience of how challenging it can be to live with a disability. Thankfully, because I live in the UK, I've benefitted from equality of opportunity and the hard work of pioneering people before me. I went to a mainstream school and university and was able to achieve along with everyone else. I've also been able pursue the dreams I had as a teenager such as, securing a graduate job and ski racing at the pinnacle of the sport."
Find out more at www.sightsavers.org/our_campaign.