On Saturday, May 9th Gabrielle's Angel Foundation Angel Ambassador Selenis Leyva helped chronically ill teens at The Children's Hospital at Montefiore in the Bronx, New York get ready for Prom.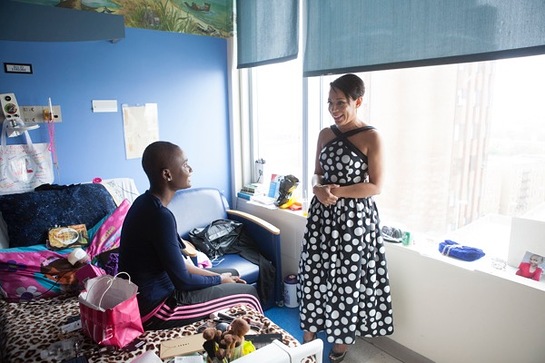 This year's event was the sixth annual prom at the children's hospital where over fifty teens enjoyed food, dancing and a hip hop cello performance featuring high school students from the Kaufman Music Center.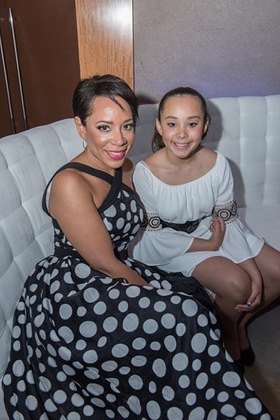 Selenis is an Angel Ambassador with Gabrielle's Angel Foundation for Cancer Research where she helps spread the word about the importance of funding cancer research and provides support through social media and events throughout the year. Gabrielle's Angel Foundation funds junior scientific investigators conducting research in the fields of leukemia, lymphoma, and related cancers.