Some of the world's biggest stars have donated their favourite headwear for an auction to boost funds for the UK's leading dementia research charity, Alzheimer's Research UK.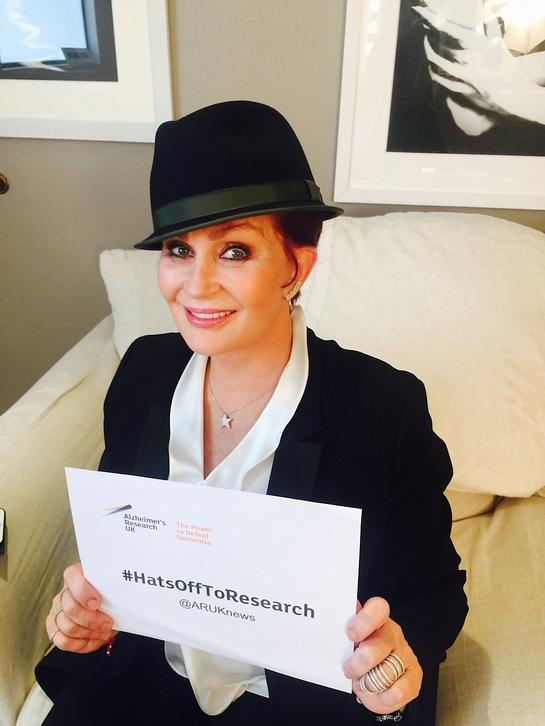 Helena Bonham Carter, Simon Pegg, Seth Rogen, Boy George and Sharon Osbourne are just some of the big-name celebrities backing the charity's first ever Hats Off To Research fundraising campaign.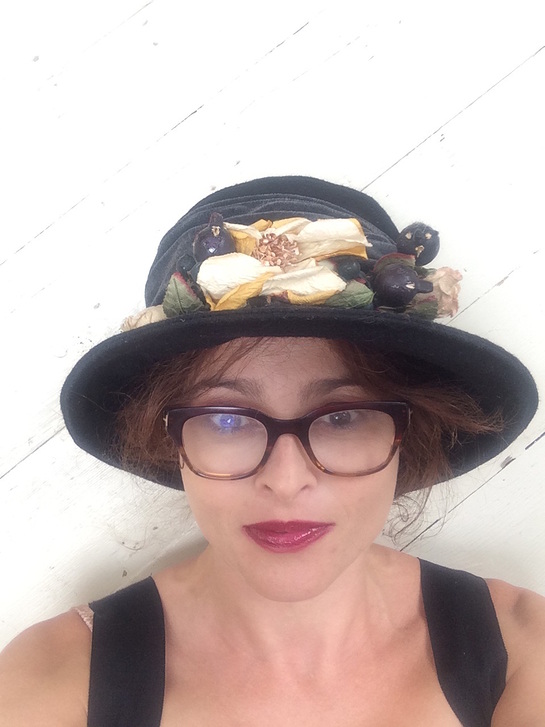 From today until 8pm on Saturday 23 May, the celebrity's hats – many of them signed and pictured with their famous donor – will be auctioned off at www.hatsofftoresearch.org. All proceeds from the online auction will go towards funding pioneering dementia research, giving hope to the 850,000 people across the UK living with dementia today.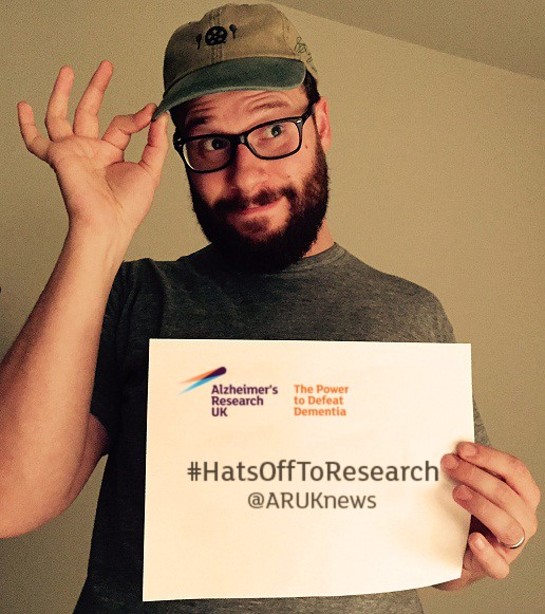 Stand-out lots include a signed helmet from skateboarding legend Tony Hawk, a Philip Treacy-designed hat donated by pop icon Boy George and a signed cocktail hat from singing sensation Paloma Faith.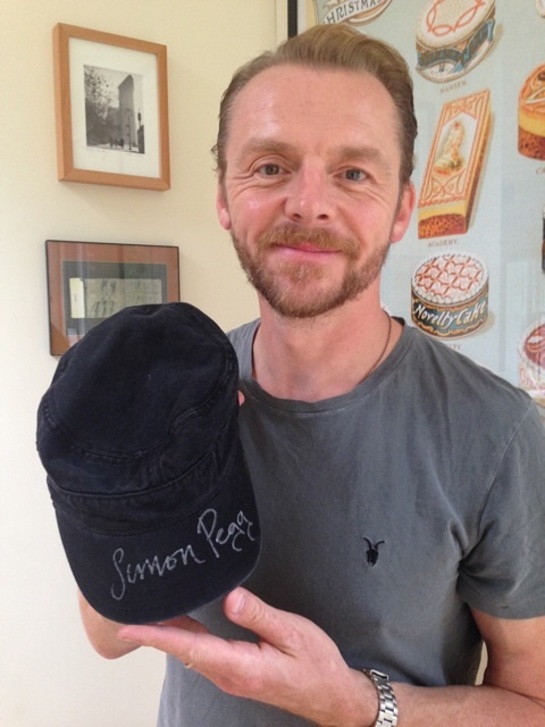 Other celebrities who have donated hats to the auction include comedian John Bishop, dance troupe Diversity, racing driver Mark Webber, boyband Union J, singer Jahmene Douglas, Olympian Goldie Sayers, celeb blogger Perez Hilton, actor John Challis and milliner-to-the-stars Philip Treacy.
Hilary Evans, Director at Alzheimer's Research UK, said:
"The response from celebrities to our first ever Hats Off To Research auction has been fantastic; we can't thank them enough for donating their hats to support vital dementia research. From wizard hats and Panamas to helmets and beanies, there's a great mix of headwear going under the digital hammer.
"There are around 850,000 people across the UK living with dementia – one of the greatest threats to public health now and in the future. Funding for research still lags far behind other serious diseases, but Alzheimer's Research UK is taking the fight to dementia. Our work just wouldn't be possible without our supporters, including those backing Hats Off To Research – each one of them is helping to power world-class studies that give us the best chance of beating dementia sooner."
To bid, visit www.hatsofftoresearch.org or email hatsoff@alzheimersresearchuk.org for more information. To find out more about Alzheimer's Research UK call 0300 111 5555 or go to www.alzheimersresearchuk.org.