The American Cancer Society presented its annual birthday ball on June 6th during National Cancer Survivors weekend hosted by Academy Award-winner Kathy Bates and a special performance by Katharine McPhee.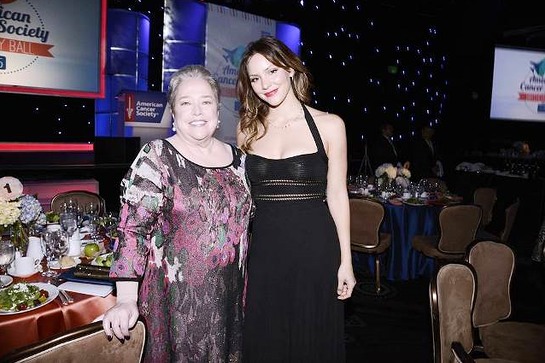 Kathy explained to the crowd about her battle with breast cancer, and enduring a double mastectomy. After fighting for her life and free from Cancer, she learned that she now suffers from Lymphedema. She battles this post cancer complication daily and is an advocate to others of how it is important to understand this disease.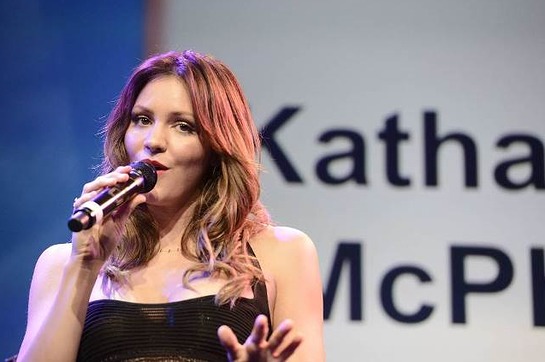 Katharine McPhee flew in from NYC and had to leave directly back to NYC, but came to support the American Cancer Society. She performed " Over the Rainbow" and songs from her previous show Smash.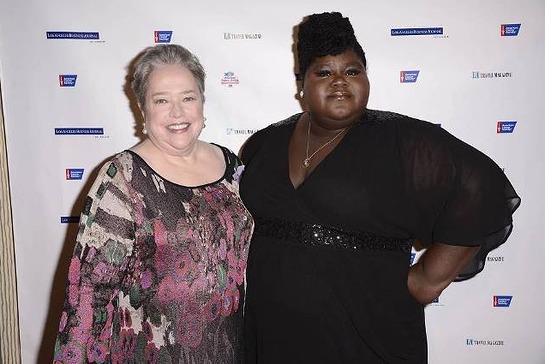 Gabby Sidibe of American Horror Story came to support her co-star and good friend Kathy Bates host the Birthday Ball. Event Chair, Michael Miller presented Alana Stewart of the Farrah Fawcett Foundation a memorable portrait for all their charitable efforts at the American Cancer Society's Birthday Ball. Alana attended with her son Sean Stewart.
Guests enjoyed a live auction and dinner provided by the Beverly Hilton. It was a night to celebrate those who have survived, and those who do so much to fight Cancer.