The Children's Defense Fund–California hosted its 25th Annual Beat the Odds Awards ceremony on December 3, 2015, at the Beverly Wilshire Hotel in Beverly Hills, California.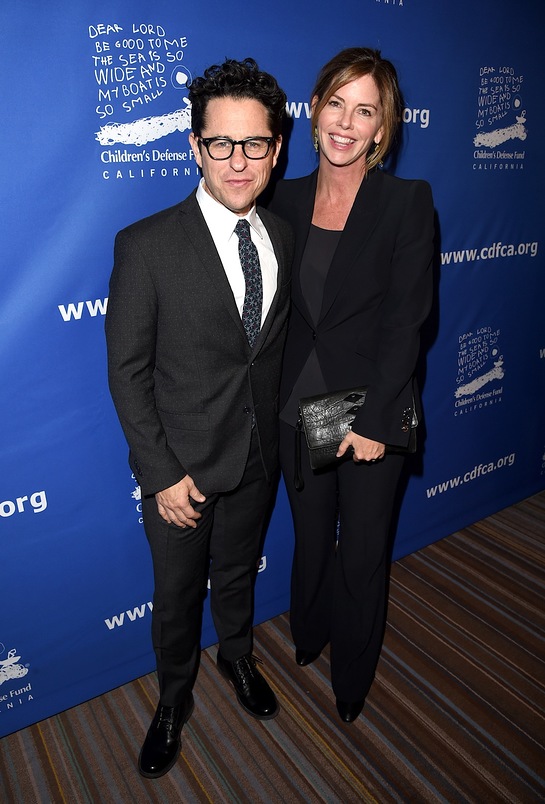 The celebration honored five Los Angeles high school "stars" – David Cho, NiTasha Denson, Stephanie Gamino, David Sanchez, Vincent Zamarripa – in recognition of their excellence in academic achievement, despite the overwhelming obstacles that stand in their way.
The momentous occasion was hosted by the Children's Defense Fund President, Marian Wright Edelman, along with support from co-chairs, Katie McGrath & J.J. Abrams, Jurnee Smollett-Bell & Josiah Bell, Carol & Frank Biondi, Ruth-Ann Huvane, Kevin Huvane, Katie Sharer & Mark Mullen, Liza & Conan O'Brien, and Reese Witherspoon & Jim Toth.
O'Brien served as the night's emcee, with co-chairs Abrams, Kevin Huvane, and Jurnee Smollett-Bell pulling double duty as presenters and speakers throughout the program. They were joined by additional special guests including Gwendoline Christie, Mary McCormack, Margaret Qualley, Andy Richter, and Jussie Smollett.
Each honoree's story was told through a special video presentation, directed by a prominent member of the entertainment community. John Cho, best known for his role in the Star Trek films, directed one of the reels.
Thanks to generous support, each student honoree will receive a $10,000 college scholarship and support services including: private tutoring, one-on-one college counseling, ongoing mentoring, internship placements, life skills development, SAT prep, and week-long college tours at no cost.
Now celebrating its 25th anniversary, the Children's Defense Fund Beat the Odds program serves to identify and reward remarkable high school students who have achieved excellence in their overall academic performance, community participation and personal goals. These impressive scholars have demonstrated the qualities necessary to become future leaders.