Starkey Hearing Foundation delivered the gift of hearing to 134 San Francisco-area children and adults, ages four to 84, at the ninth annual Super Bowl Hearing Mission last weekend.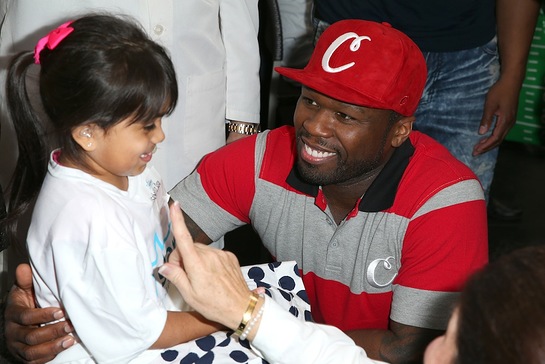 Starkey Hearing Foundation's team of audiologists provided recipients with complimentary, customized, state-of-the-art, digital hearing devices. Celebrities and athletes were on site to meet and bring cheer to patients.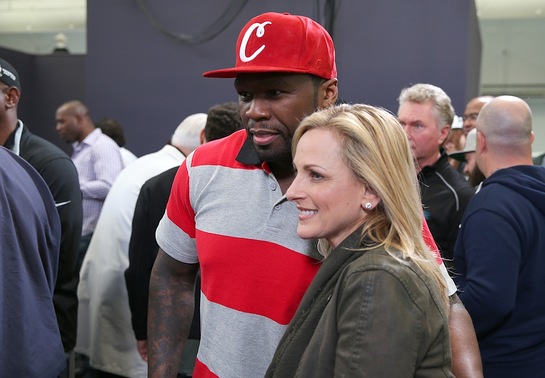 Among the stars who took part were:
Entrepreneur and rapper 50 Cent;
• Actress, singer and songwriter Jordin Sparks;
• Academy Award winning actress Marlee Matlin (performed national anthem in American Sign Language with Lady Gaga at Super Bowl 50)
• Carolina Panthers wide receiver Ted Ginn Jr.;
• Minnesota Vikings running back Adrian Peterson;
• Arizona Cardinals wide receiver Larry Fitzgerald;
• 49ers running back Carlos Hyde;
• 49ers safety Eric Reid;
• Pro Football Hall of Fame inductee Ronnie Lott;
• Cincinnati Bengals defensive end Carlos Dunlap;
• New York Jets tight end Zach Sudfeld;
• Arizona Diamondbacks Ryan Burr;
• Washington Redskins running back Pierre Thomas;
• Former

NFL

players Jack Brewer, Tommie Harris, Will Witherspoon, and Santonio Holmes.