Milk+Bookies, a non-profit organization that brings local families and celebrities together to promote literacy in underserved communities, held its popular annual "book-raiser" at California Market Center in Los Angeles on Sunday, April 17th.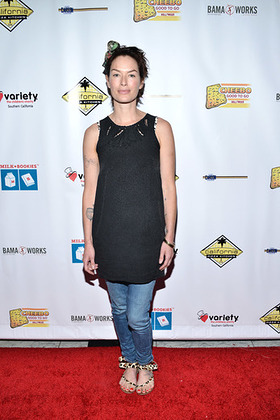 The Story Time Celebration included a day of family fun featuring celebrity readers, arts & crafts, costumed characters… and, of course, milk & cookies!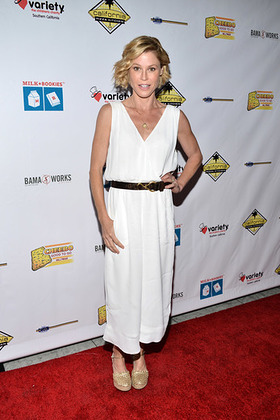 The event featured appearances by Milk + Bookies founder Meredith Alexander, Julie Bowen, David Koechner, BJ Novak, Lena Headey, Tamera Mowry, Jay Mohr, Molly Sims, Selma Blair and Miranda Cosgrove, among others. Books collected and inscribed with special messages at Story Time Celebration will be donated to local students and organizations that do not have access to books of their own. Since its launch in 2004, Milk + Bookies has reached over 76,000 children and raised over 285,000 books in more than 520 cities nationwide.