ICAP plc, a leading markets operator and provider of post trade risk mitigation and information services, held its 24th annual global Charity Day on Wednesday, December 7, 2016.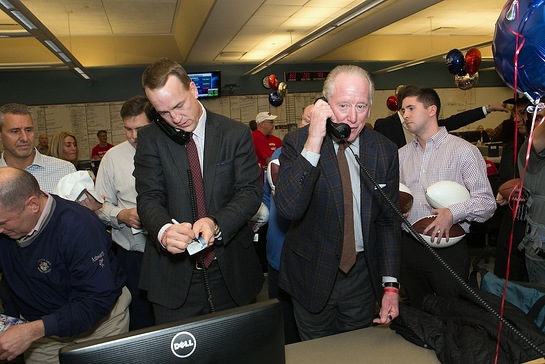 On this day, 100% of company revenues and commissions will be donated to a selection of over 200 charities around the world, including over 50 US charities.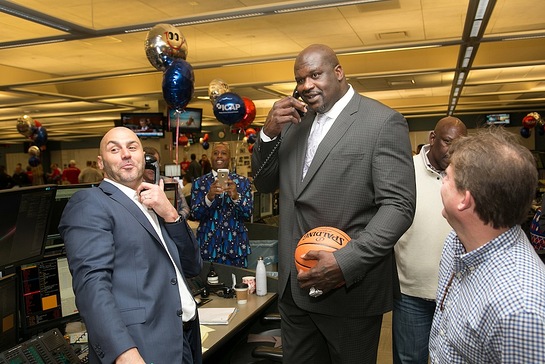 Since the inception of Charity Day in 1993, ICAP has raised over £127 million for more than 2,000 well-deserving causes worldwide. In 2015 alone, the company raised £7.5 million globally on Charity Day, the equivalent of approximately 3% of ICAP's full year pre-tax profit for 2015/2016.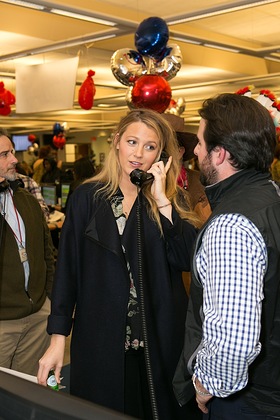 As part of the day's activities, ICAP hosted several of the charities' celebrity spokespeople at its offices around the world to rally employee enthusiasm and interact with clients to boost trading volumes. At ICAP's North American headquarters in Jersey City, NJ, and ICAP EBS BrokerTec office in Manhattan, over a dozen celebrities were on hand, including:
• Peyton Manning and Archie Manning (Affiliated Charity: PeyBack Foundation)
• Seth Rogen (Affiliated Charity: Alzheimer's Association)
• Shaquille O'Neal (Affiliated Charity: Leadership Foundations)
• Blake Lively (Affiliated Charity: Baby2Baby)