By Angela McCrae on
There was no shortage of celebrity appearances at the World Premiere of Bedtime Stories in LA on Thursday, December 18. But the film's stars – Adam Sandler, Guy Pearce and Courteney Cox – had to share the red carpet with the Marine Toys for Tots.
This is the fourth year in which Disney has coupled with the Toys for Tots organization. Marines were stationed around large boxes of toy donations as celebrities such as Rob Schneider, Aisha Tyler, Kerri Russell, Courteney Cox, Guy Pearce and Adam Sandler graced the carpet.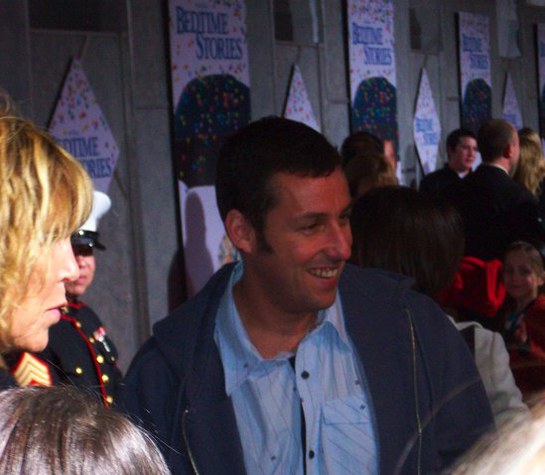 As Sandler dropped a stuffed animal into the donation box, he shared his sentiments about the Marine Toys for Tots cause: "I want to make sure that the soldiers are given back, when they come back from Iraq and Afghanistan."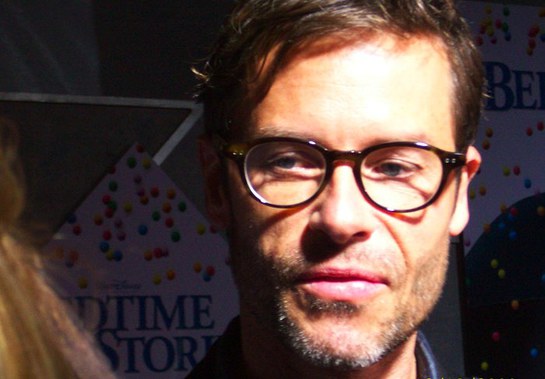 While on the red carpet, Look To The Stars asked Sandler whether there were any other charities or causes close to his heart. In response, Sandler stated that he is an avid supporter of research and programs for individuals who suffer from Multiple Sclerosis. Sandler has witnessed the affects of the disease on his cousin, Jana Sandler.