Equality Now, a leading international NGO dedicated to using the law to promote women's equality, held its annual Make Equality Reality Gala last night at Capitale in New York City.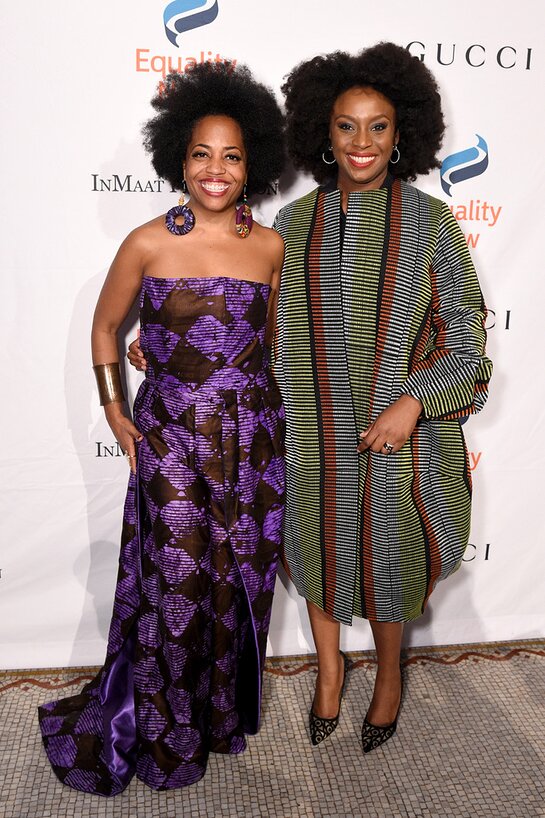 The evening honored international best-selling author, Chimamanda Ngozi Adichie and author and activist, Scarlett Curtis.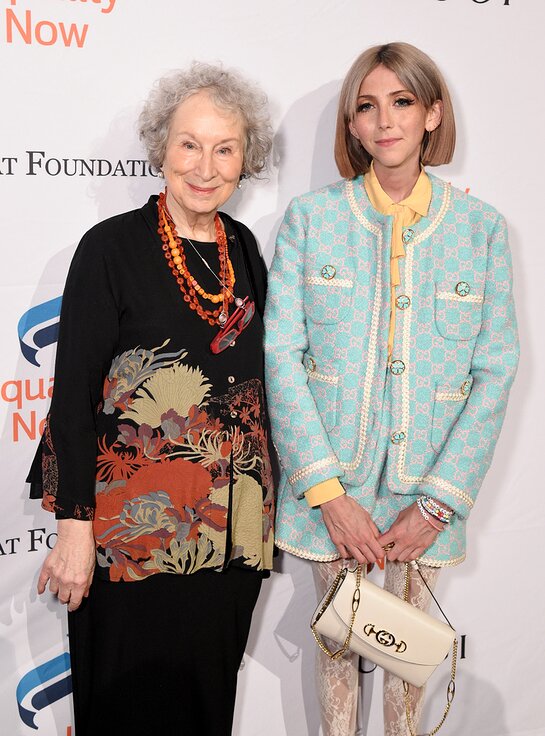 The evening's honoree, Chimamanda Ngozi Adichie, was presented her award by singer-songwriter Rhonda Ross, daughter of Diana Ross. Audrey Gelman, CEO & Co-Founder of The Wing presented Scarlett Curtis with the second annual Changemaker Award presented by Gucci and CHIME FOR CHANGE.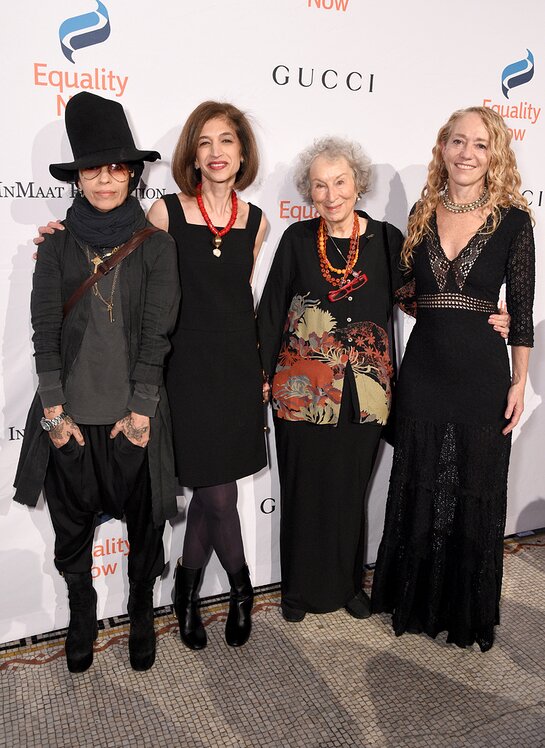 The evening featured a unique program of art, advocacy, and entertainment to inspire activism – including a special appearance by international bestselling author Margaret Atwood, a spoken word performance written by Katie Capiello, entitled "She is What Activism Looks Like;" a performance of "Girl on Fire," by Shoba Narayanan; and a sketch performance by Stacey Kramer. The evening closed with a stunning original vocal performance by Linda Perry. Other notable guests in attendance included: Brandon Maxwell, Dee Nasty, Meg Ryan and Jessica Wang.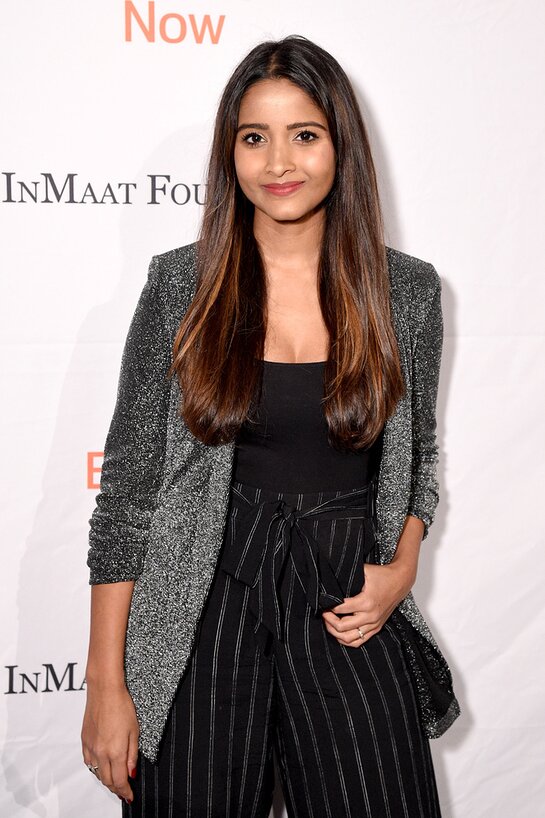 "Changing laws and mindsets is only possible through persistent activism. Our honorees tonight, Chimamanda Ngozi Adichie and Scarlett Curtis, use the written word to do just that. Their writings have sparked important conversations on feminism that have translated into tangible law and policy reform. We are so thankful to have had the opportunity to honor their contribution to making equality a reality," said Equality Now Global Executive Director Yasmeen Hassan.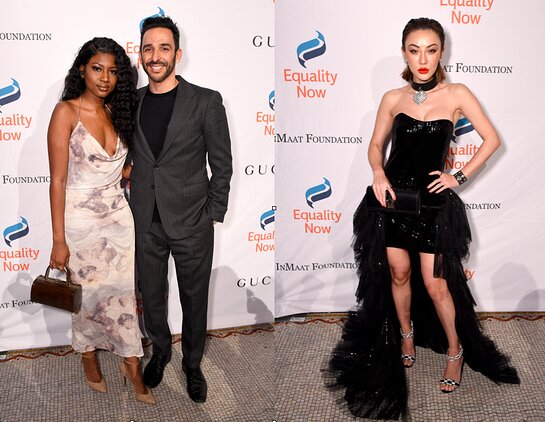 The gala's Event Chairs included: Susan Chokachi, Angelica Fuentes, Asha Jadeja, Chandra Jessee, Karen Lehner, Elisabeth Moss, Heather Pulier, Sue Smalley, Jennifer Allan Soros, and Gloria Steinem. Host Committee Members included: Amir Arison, Syd Butler, Amy Carlson, Staceyann Chin, Kerris Dorsey, Sarah Sophie Flicker, Christine Lahti, Aasif Mandvi, Laura Marano, Vanessa Marano, Mercedes Mason, Alysia Reiner and Jihan Zencirli (GERONIMO).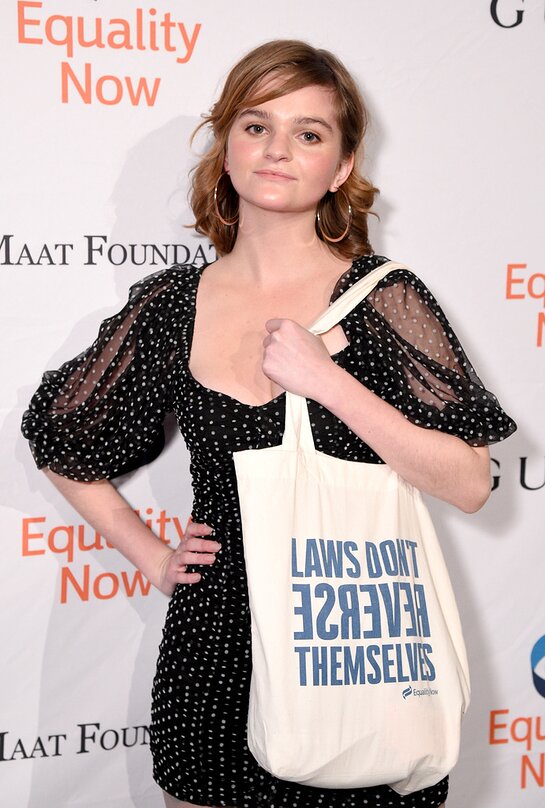 For more information: www.equalitynow.org/gala or follow @equalitynoworg.