Ricky Gervais, Paloma Faith and Alesha Dixon are amongst celebs who have spoken out in support of Humane Society International's #FurFreeBritain campaign for a UK fur sales ban.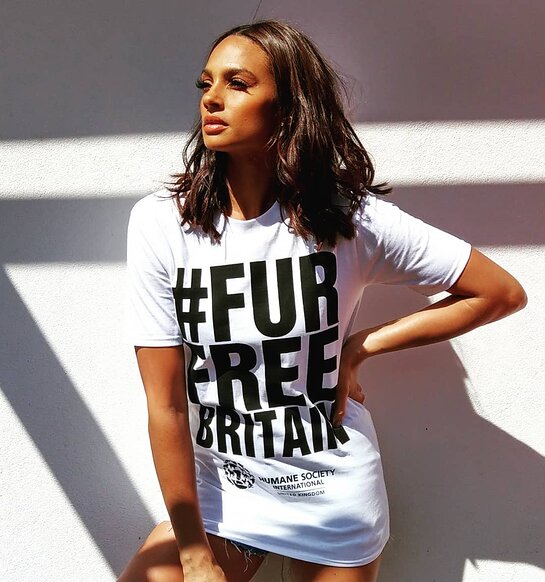 Posting pictures of themselves wearing #FurFreeBritain t-shirts on their social media channels, the stars asked their followers to support HSI's campaign to make the UK the first country in the world to ban the sale of animal fur.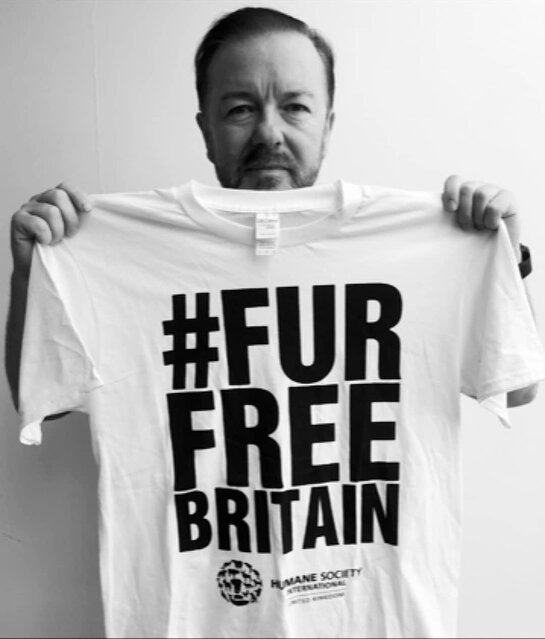 Fearne Cotton, Kirsty Gallacher, Pete Wicks, Lucy Watson, Nicole Appleton, Evanna Lynch, Chris Packham, Gail Porter, Alexi Lumborski, Jasmine Harman and Sara Pascoe have also posted selfies in support of the campaign.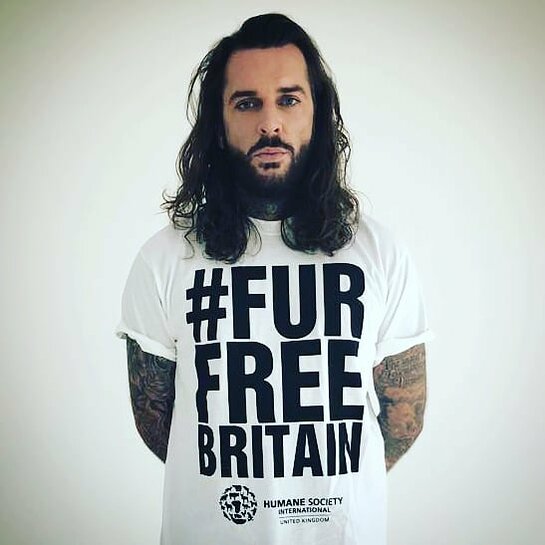 In October, California set a world-wide precedent by becoming the first US state to ban the sale of animal fur, and HSI campaigners are urging the next UK government to follow California's example and become the first country in the world to ban the sale of animal fur. In 2000 the UK banned fur farming on ethical grounds, but still allows imports of animal fur from other countries such as Finland, Poland and China. HSI's #FurFreeBritain campaign believes that if fur is too cruel to produce in Britain, it is too cruel to sell in Britain.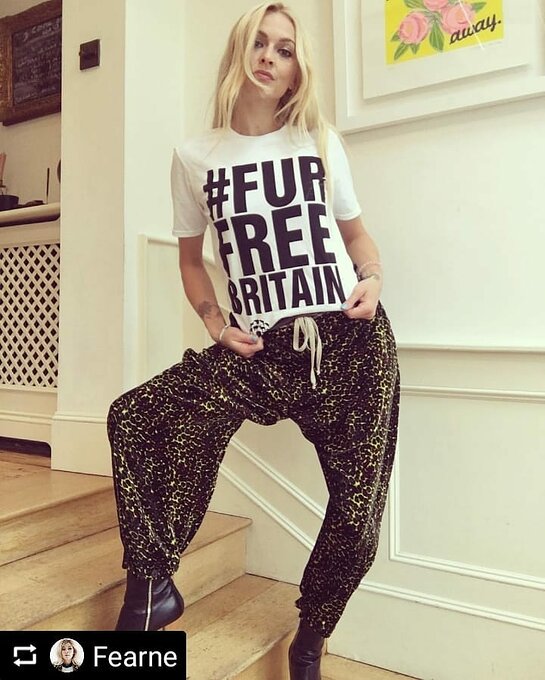 Fur is falling further and further out of fashion. Most recently the Queen made history by announcing last month that she will no longer be wearing any new items made from animal fur. In 2019 alone fashion-giants Chanel, Prada, Mulberry, 3.1 Phillip Lim, Macy's/Bloomingdale's and St. John have announced fur-free policies, Slovakia became the 15th country in Europe to ban fur farming, with Ireland, Montenegro and Bulgaria looking poised to follow suit, and Islington became the first London Borough to ban the sale of fur.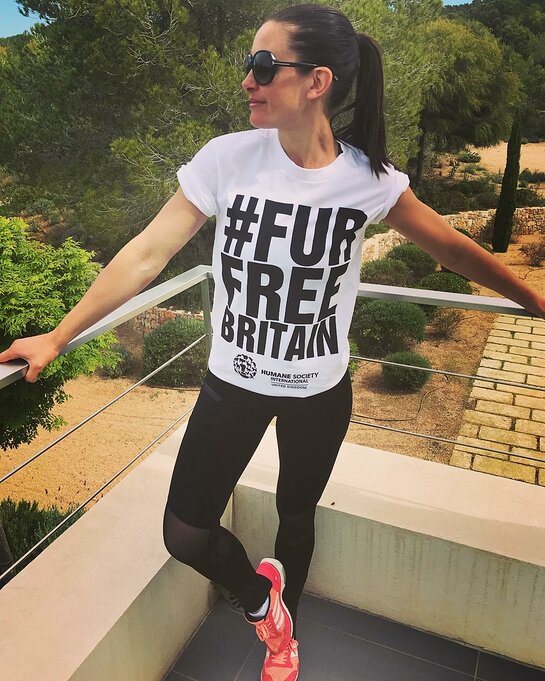 HSI has encouraged its supporters across the country to ask their Prospective Parliamentary Candidates if they would support a fur sales ban if elected. Candidates from across the political spectrum have responded positively.
HSI's petition for a #FurFreeBritain can be signed here: www.hsi.org/FurFreeBritain
Source: HSI.org