By Richard Barker on
Caudwell Children hosted a star-studded Butterfly Ball at Battersea Evolution on Thursday, May 14th, which raised a record breaking £1.7 million ($2.58 million) for the charity.
Numerous celebrities attended the event including Rachel Stevens and Elizabeth Hurley, and Rod Stewart performed some of his greatest hits during an hour-long set.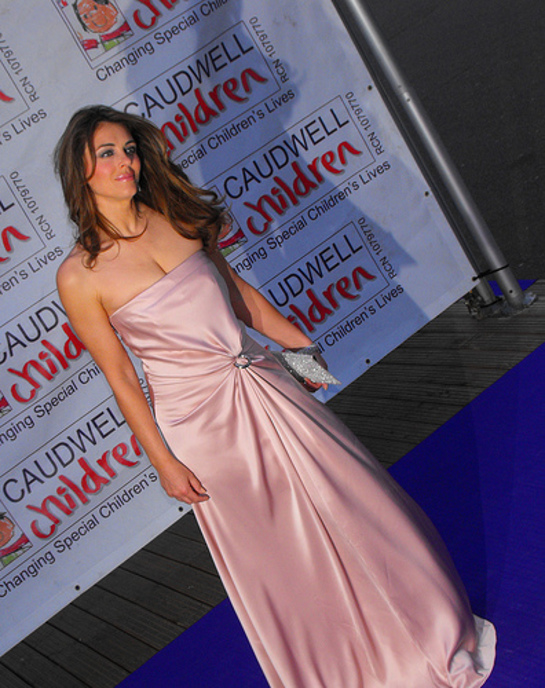 Elizabeth Hurley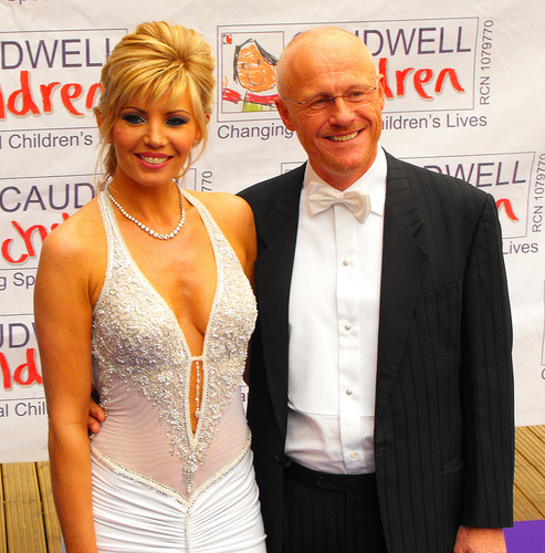 Founder John Caudwell and his partner Claire Johnson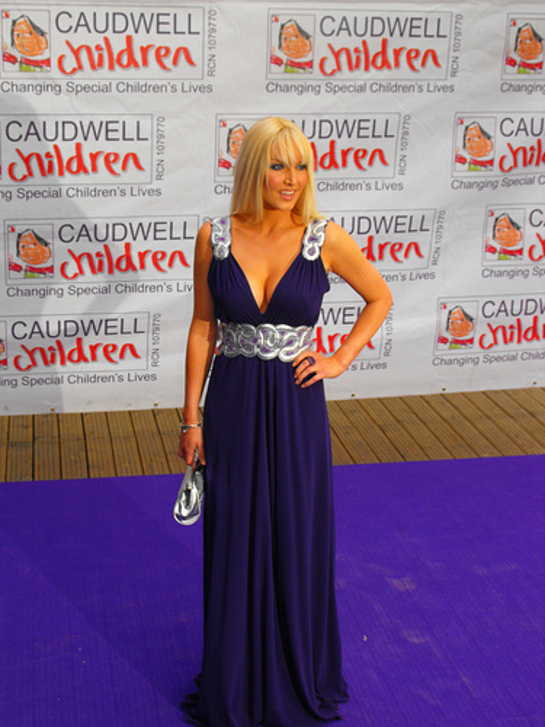 Actress, model Emma Noble
Famous guests paid thousands of pounds in a "Destination Dreams" auction, with the money going to fund holidays for sick and disabled children and their families.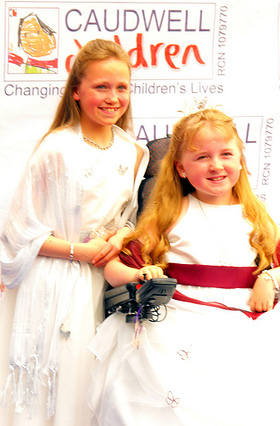 Auction highlights included a week-long stay on Richard Branson's Necker Island resort, which raised £50,000 and a bespoke diamond encrusted Mark Wilkinson jewellery case in the shape of Marilyn Monroe, which raised £90,000. A round of golf with Bruce Forsyth went for £40,000, an opportunity to meet Rod Stewart sold for £18,000 and the WBO Championship Belt from the 1993 fight between Nigel Benn and Chris Eubank raised £25,000.
The real stars on the night, though, were nine-year-old Tilly Griffiths, who has spinal muscular atrophy disease and her sister Candice, 11, from Cheddleton, Staffordshire.
The Butterfly Ball was named as a dedication to Tilly, who created a special picture for last year's ball with Candice. The painting was auctioned and raised £340,000. This year someone paid £860,000 for a new painting by the heroic sisters. Look To The Stars salutes these inspiring young fundraisers.
Photos copyright Richard Barker