By Richard Barker on
The Prince's Trust launched Inspired* by music on Thursday, July 9, at Starbucks' flagship London store.
A-list celebrities from film, TV, music and sport have joined forces for Inspired* by music, a collection of exclusive portraits and personal stories of how one piece of music inspired their lives.
Jane Asher, Sophie Raworth, Jools Holland and IRONIK attended the launch party.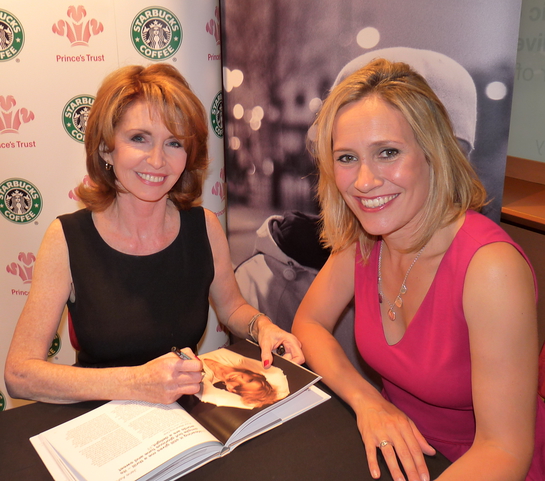 "The book is fantastic; full of beautiful photographs and many, many moving stories!" said Sophie Raworth.
IRONIK commented, "Tonight I'm here to support the Prince's Trust. The power of music is influencing people. Music is so strong and can influence you in so many positive ways."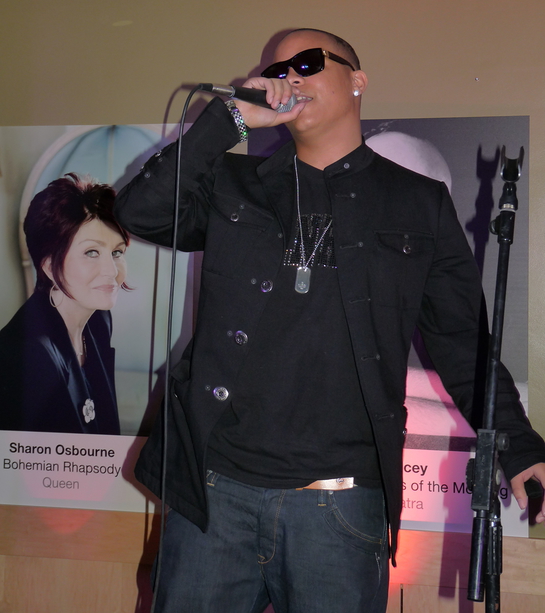 P. Diddy, Kevin Spacey, Mark Ronson and Tony Blair are just some of the other stars in the book, which has already been praised by Stephen Fry as "the inspirational book of the year".
HRH The Prince of Wales has written a personal foreword for the book and said:
"It seems to me that music is a fascinating phenomenon because, on the one hand, it is a truly universal language that knows no barriers of origin, creed or circumstance, and therefore has the capacity to engage us all.
"On the other, its expression and enjoyment is entirely personal, and so often the memory of a particular piece of music is bound up with an event in our lives."
Award-winning photographer Cambridge Jones has contributed exclusive portraits of the stars and young people supported by The Prince's Trust for the book, which is sponsored by Starbucks Coffee Company UK.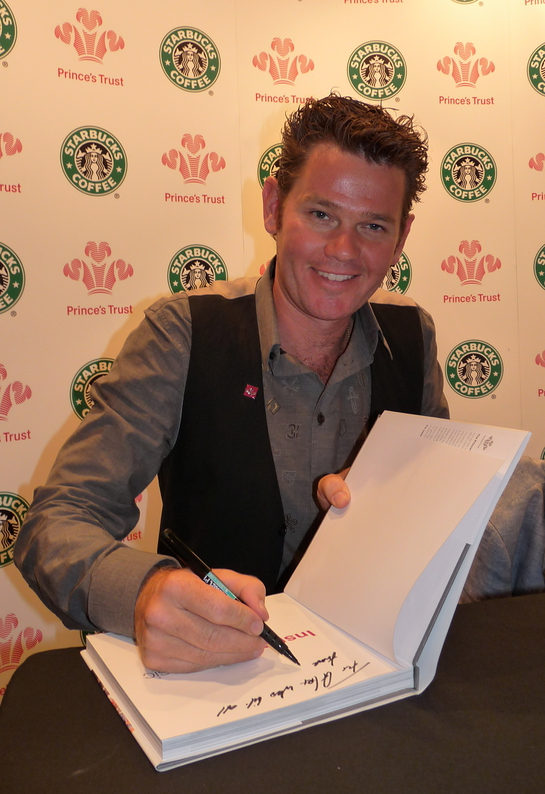 Inspired* by music will be sold in Starbucks coffeehouses across the UK and all other good book retailers from 10th July 2009. It is also available to pre-order from www.princes-trust.org.uk/inspired. Starbucks will also donate all profits from the sale of the book, with The Prince's Trust receiving nearly £8 per book.
The money raised will help hundreds of unemployed young people into work or training with The Prince's Trust.