By Emily Ray on
Rufus and Martha Wainwright will appear alongside Norah Jones at the second annual Watermill Summer Concert to raise funds for emerging artists.
The show, called 'Last Show of Summer,' will take place on Saturday 29th August in the Hamptons and will commence at 5pm. Whilst Martha Wainwright will perform a selection of material from her new project of rare Edith Piaf songs, it is reported that her brother Rufus Wainwright will sing with Norah Jones on stage for the first time.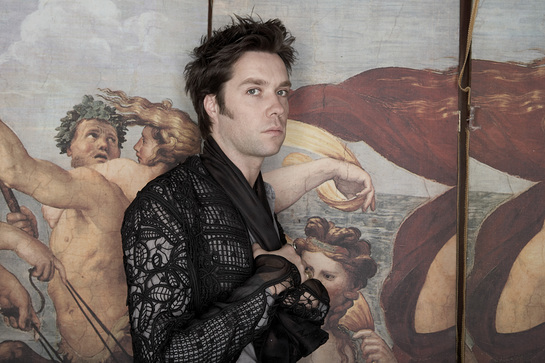 Proceeds will provide valuable funding for the Watermill Center to develop its artist residency program and to supply the residents with the means to explore and expand their creative work.
Tickets range from $125 to $500, although the latter price includes access to a meet and great with the artists backstage after the show. To buy tickets, phone the Byrd Hoffman Watermill Foundation at (212) 253-7484 ext. 10 or email benefit@watermillcenter.org