By Crystal A. Johnson on
Stars and Mayor Antonio Villaraigosa of Los Angeles came out to celebrate the 40th Anniversary of Earth Day with James Cameron at JW Marriott in downtown Los Angeles as part of the Avatar Home Tree Event.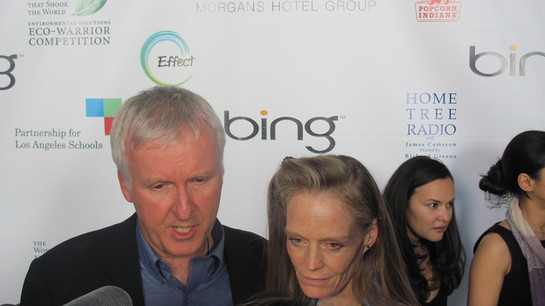 Many celebrities shared their various media platform programs at the event. While on the green carpet sporting green attire, former NBA Star, talk show host and vegan John Salley announced he is the new executive producer of the documentary film Simply Raw: Reversing Diabetes in 30 Days. The documentary centers around a raw food challenge to reverse cases of diabetes.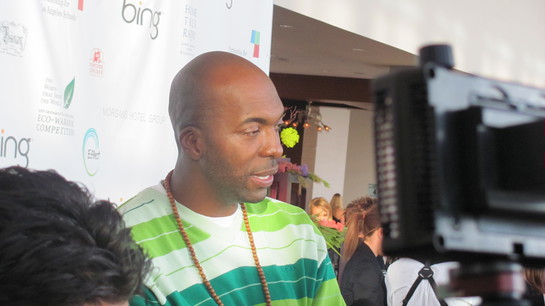 Entourage star Adrian Grenier was also in attendance, and used the opportunity to promote his website shft.com. He describes it as, "a site where we are sharing what we like in the green space…shifting in our thoughts on how we view the world."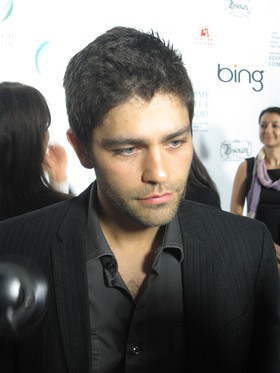 Other celebrities in attendance included actress Michelle Rodriguez, Hayden Panettiere, Billy Zane, Frances Fisher and the well known socially conscience actor Esai Morales.