FINCA held its 25th Anniversary Event at Capitale last week to celebrate those who have helped the organization create pathways out of poverty for millions of the world's hardworking poor.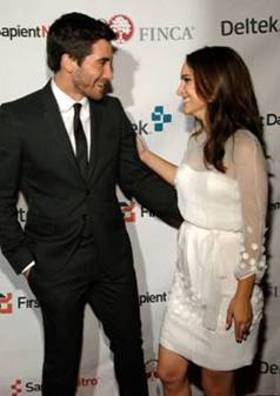 Honored at the event were two members of the board – Academy Award nominee and FINCA Ambassador of Hope Natalie Portman, as well as Philanthropist and FINCA Advisory Board member Soledad Hurst.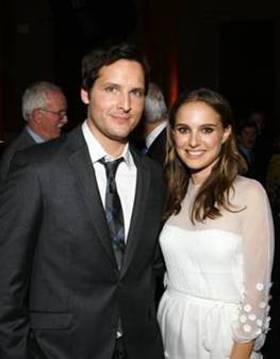 The event, designed by esteemed event planner Preston Bailey, was filled with lavish floral arrangements and musical influences from around the world. Comedienne and Actress Ali Wentworth stepped in as Mistress of Ceremony for the night and dazzled attendees, including celebrity and VIP guests Jake Gyllenhaal, Peter Facinelli, Florence Welch of Florence and The Machine, Jason Wu, Jared Kushner, Tom Colicchio, Margarita Levieva and Jill Flint.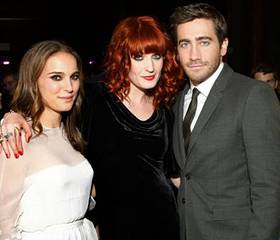 Longtime friends, Natalie Portman and Jake Gyllenhaal were all laughs as they caught up on the red carpet. They quickly embraced Florence Welch of Florence + The Machine who was just arriving so they could gush as true fans over her incredible sound.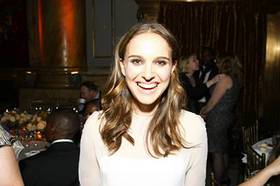 Arriving straight from the set of Nurse Jackie, Peter Facinelli joined a room full of guests at FINCA's 25th Anniversary Event at Capitale as they were served dessert. That didn't stop him from wanting to meet Natalie Portman – as the two exchanged hugs, Peter grabbed the camera from the nearby photographer to take photos of Natalie!
Photos via Jill Ormand, ID PR