By Tim Saunders on
The futuristic jumpsuits worn by Justin Bieber and Ozzy Osbourne for their Best Buy TV commercial are going under the hammer in a new celebrity charity auction on eBay.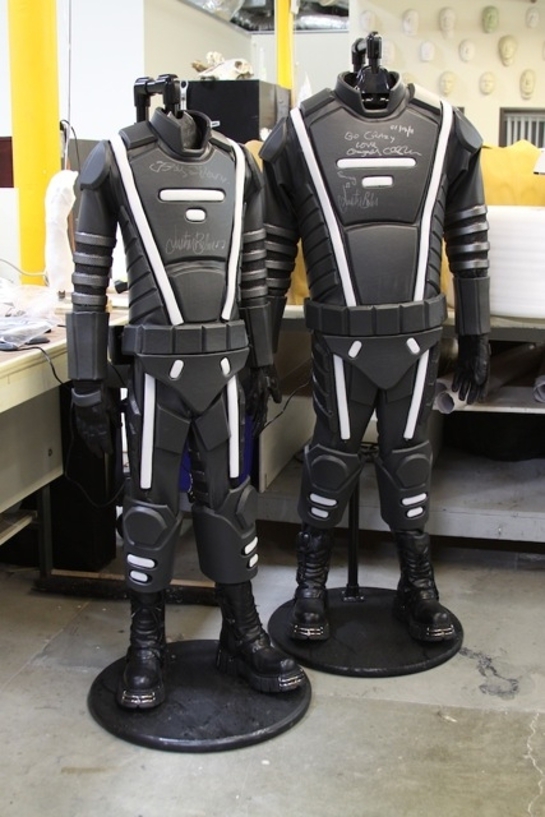 The suits are being auctioned separately, with proceeds going to Sharon Osbourne's Colon Cancer Program at the Cedars-Sinai Medical Center.
The auctions run until March 1, and can be accessed here.