Scottish rugby star Kenny Logan has kindly donated a lovely black velvet jacket, with a stripy blue and white lining, to a special celebrity charity auction for the Prince's Trust.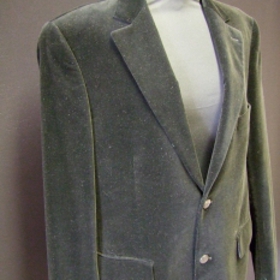 The jacket has been worn by him to various events, and is made by Rugby Legend clothing line Eden Park, who provide for lots of the national rugby teams and players, as well as general fashion. The size is approximately 46".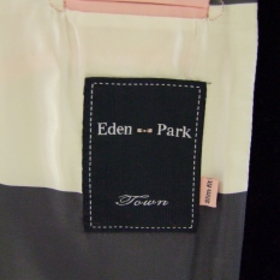 The jacket is being auctioned via Sellebrity.org.uk, a new way to help charities help others through online auctions of celebrity donated items. Everyone's a winner with Sellebrity. Celebrities have another way to use their public profile to help good causes, and fans, and collectors are able to buy things that have a very special provenance.
The auction runs until August 14, and can be accessed here. With the Rugby World Cup taking place later this year, this is the perfect time to get your hands on a piece of rugby history and help charity at the same time.