Eco-conscience SodaStream co-sponsored the Give Back Hollywood Foundation's Benefit for the VH1 Save The Music Foundation last week.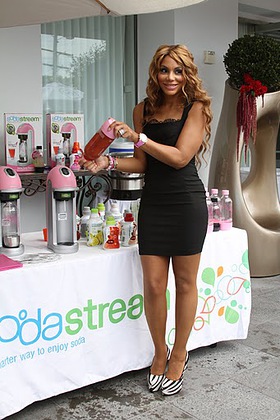 On Friday, August 26, celebrities gathered at the SLS Hotel in West Hollywood to support the VH1 Save the Music Foundation at the Give Back Hollywood Celebrity Benefit. Kelly Rowland, Christina Milian, Far East Movement, Carolina Liar, Tiffany Hines, Vanessa Simmons, Tamar Braxton, Vanessa Lengles, the Hollywood Undead and many more attended this VMA kick off party.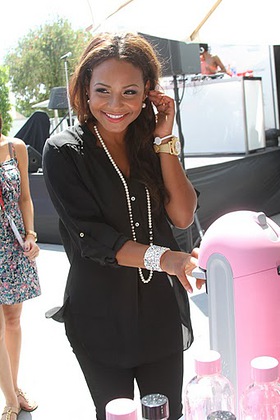 Guests were treated to an amazing performance by Kelly Rowland protégé Luke James, who blew the roof off of the SLS Hotel. Eco-conscience SodaStream was on hand serving homemade soda via their newest soda maker, the Pink Fizz. Proceeds from the Pink Fizz benefit Susan G. Komen for the Cure in the fight against Breast Cancer.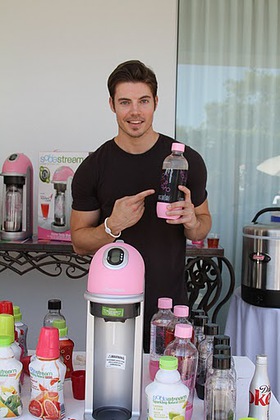 The VH1 Save The Music Foundation is a non-profit organization dedicated to restoring instrumental music education in America's public schools, and raising awareness about the importance of music as part of each child's complete education.