By Allison DiLiberto on
On Saturday, November 5, Look To The Stars was in attendance at Why Fashion Matters, a special charity event at Hirshleifers in Manhasset, LI, that benefited the American Cancer Society and Long Island Cares.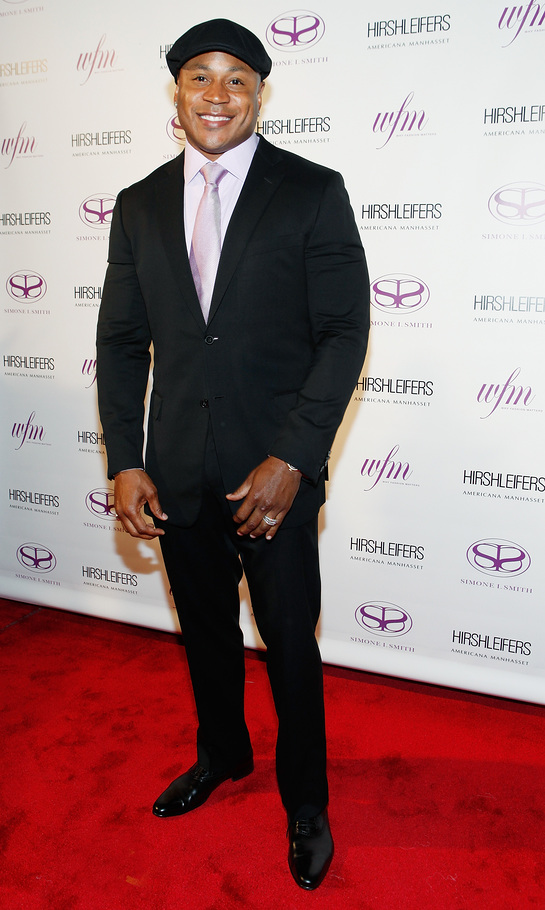 LL Cool J on the Red Carpet at Why Fashion Matters
Hirshleifers, founded in 1903, is one of the country's most celebrated specialty stores, a fourth generation owned and operated family enterprise that for over one century, has served as a destination for the purchase of exclusive European and American couture clothing and accessories.
To show their appreciation for their long-standing history in the fashion world, Hirshleifers launched an inspired new global initiative that invites designers and prominent people in the fashion industry to answer the question "Why Fashion Matters".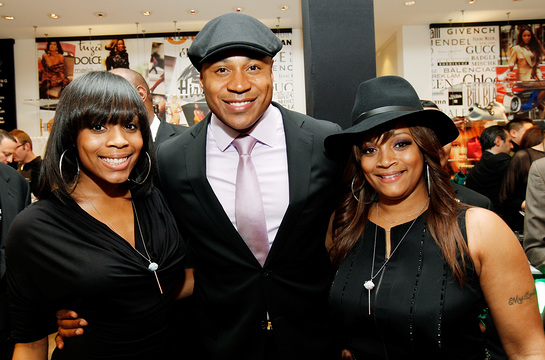 From left to right: Italia Smith, daughter; LL COOL J; Simone Smith, wife
This year's event celebrated the launch of jewelry designer Simone I. Smith. Smith co-hosted the event with her husband and auctioneer for the night, LL Cool J. Simone diagnosed with stage III chondorosarcoma, and now a survivor of this rare form of cancer, donated all the proceeds to both charity organizations. In total, they raised over $100,000 dollars.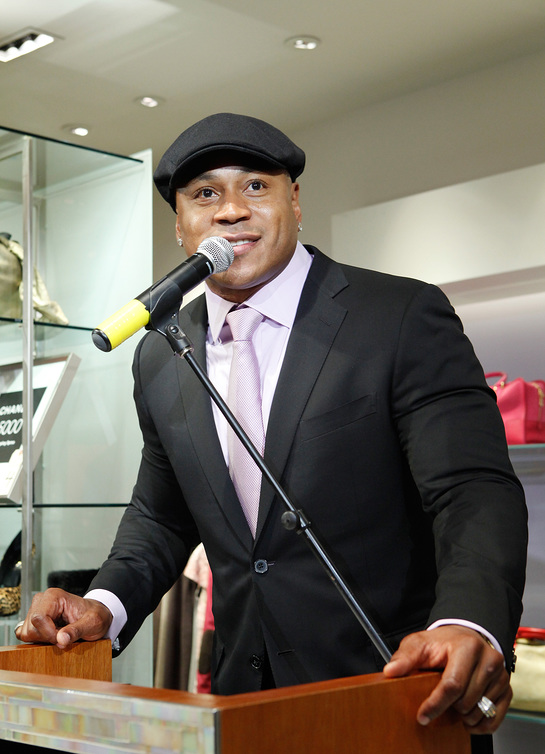 LL COOL J helps auction more than $100K for American Cancer Society and Long Island Cares at Hirshleifers
One of the pieces featured at the auction, A Sweet Touch of Hope, was a stylish lollipop charm. The design for the charm was inspired by Smith's experience from having invasive surgery that altered the appearance of her lollipop tattoo, left looking like someone literally took a bite out of it. The lollipop now represents Simone's journey to getting well and staying well, and has sparked a desire to help other cancer survivors.


All-in-all, the night's charitable event was a huge success, good time had by all, and an evening filled with champagne, shopping, and giving back!


Photography: Courtesy, WireImage.