With the official arrival of spring and the official start to flea and tick season, PetArmor has teamed up with the ASPCA (The American Society for the Prevention of Cruelty to Animals) and shelter animal advocate and PetArmor spokesperson Amy Smart to launch the PetArmor Protection Promise.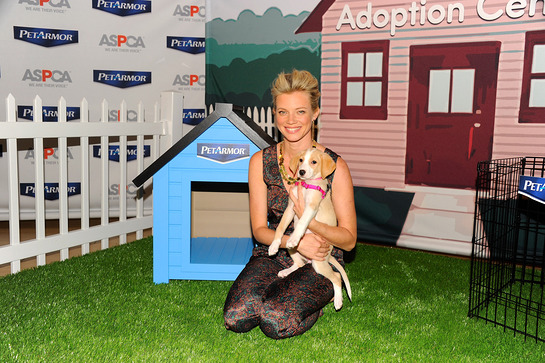 The national campaign elevates the ongoing commitment PetArmor and the ASPCA share to protect pets in need. Across most of the country, spring has sprung a little early. The winter season has been unusually mild, with many places around the United States experiencing unseasonably warm temperatures and a marked lack of snow.
According to Jody L. Gangloff-Kaufmann, an urban entomologist at Cornell University and the New York State Integrated Pest Management Program, freezing weather typically kills off some insects, whereas in a mild winter, bugs are free to be fruitful and multiply. Subsequently, this year mosquitoes, fleas and ticks could all be out in full force considerably earlier than usual.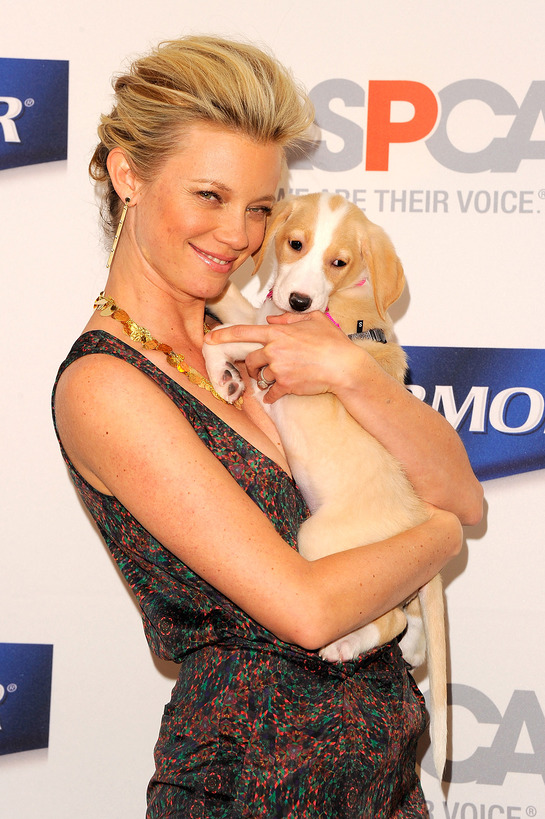 To provide all dogs and cats with protection from harmful fleas and ticks, PetArmor is embarking on a campaign to provide treatments to pets from coast-to-coast. PetArmor will distribute up to 20,000 flea and tick treatments for shelter pets in need from coast-to-coast. Consumers can participate by visiting the PetArmor Facebook page and selecting a shelter to receive a treatment.
"As an animal rescue advocate and proud dog mom, I am so excited to be working with the ASPCA and PetArmor on this wonderful campaign that supports a cause I care so deeply about," said Smart. "I encourage pet owners everywhere to participate in the Promise and help ensure all pets receive the protection they need."
How To Participate

Pet owners are encouraged to visit the PetArmor Facebook page and choose where the donations go in one of three ways: by supporting the ASPCA's national disaster relief efforts; selecting a shelter that faces a high incidence of fleas and ticks; or choosing a local shelter.
"We are so thrilled to work with the ASPCA to launch the PetArmor Protection Promise and give pet lovers an opportunity to help shelter pets in need," said FidoPharm President Alex Kaufman. "PetArmor is continuing its commitment to provide accessible, affordable treatments to all pets, and the Promise is a way for pet owners to protect their furry family members while also making a difference for shelter pets across the country."
The PetArmor Facebook page also gives pet owners the chance to share photos of their furry friends, celebrate those funny and memorable pet moments with a robust community of fellow pet owners, and enter contests throughout the year offering a chance to win some great prizes.