A number of designers and artists – including Stella McCartney and Damien Hirst – have donated sketches to an auction to raise money for the Special Yoga Centre in London.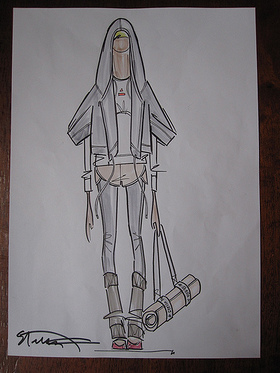 The Centre and Charity offers 1 to 1 yoga therapy for children with special needs and has recently rolled out The Get Ready to Learn programme in schools whereby children enjoy a group yoga session before starting their lessons. The Charity and Centre of Excellence for Yoga Teacher Training for Children, based in London, offers yoga therapy to over 600 children a week throughout the UK. The Centre trains over 70 yoga therapists a year and the work helps children with a range of special needs including those with cerebral palsy, downs syndrome, ADHD, dyspraxia, autism and learning difficulties benefit from regular yoga therapy sessions which are offered by donation only.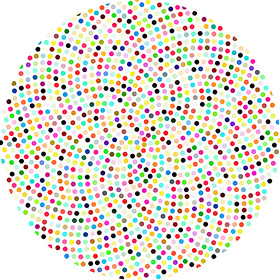 The Raising The Roof Art Auction will raise funds for the centre, and features artworks from a plethora of well-known names, including Tracey Emin, Sam Taylor-Wood, Alice Instone, Angela De La Cruz, Banksy, Bethany Murray, Bob Carlos Clarke, Christophe Von Hohenberg, Dan McDermott, David Bailey, David Dawson, David Bray, David Hockney, Gavin Turk, Gill Rocca, Henri Matisse, Jamie Reid, Jane Simpson, Jeremy Houghton, Keke Vilabelda, Lucie Bennett, Lucille Dweck, Marc Quinn, Maria Marshall, Mary McCartney, Nasser Azam, Olly and Suzi, Phyllida Barlow, Polly Morgan, Rachel Howard, Venetia Dearden and many more.
Earlier this year, Trudie Styler was named as a patron for the Centre.
The auction is live online now, with a live auction taking place at the 20th Century Theatre in London on May 15. Tickets cost £60. More info can be found here.