By Misty Schwartz on
Look To The Stars' Misty Schwartz recently chatted to actor/producer Andre Gordon – director of the 2011 film Wish Wizard, featuring Ed Begley Jr and Morgan Freeman – about the causes that are close to his heart.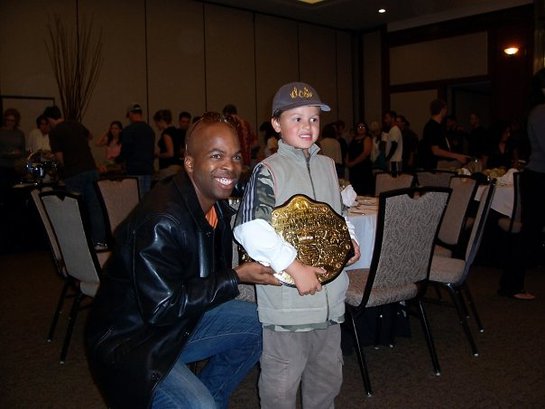 Why did you choose to support the charities you work with?
I have a long standing relationship with Janine Ingram who at the time was an Executive at Make-A-Wish. She asked me to help make these wishes come true. Stephanie and I work on everything together. When I brought this to her she was on board and we moved full steam ahead!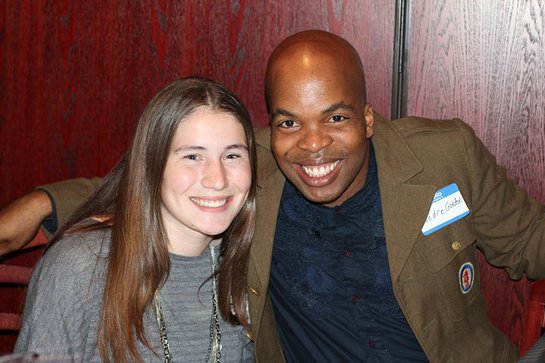 How long have you supported them?
I have supported Make-A-Wish Foundation for 2 years.
Can you talk a little bit about some of the other causes that you support?
The Leukemia & Lymphoma Society, Signing Time Foundation, C.L.A.S.S. (Center for Literacy Arts and Sciences).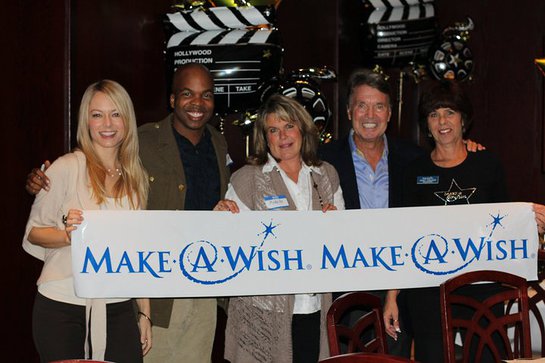 And how important do you think it is for celebrities to get involved in charity?
If you get an opportunity to extend your influence beyond entertainment and toward causes that can help enrich, save or make a quantitative difference in someone or a group of peoples lives, it becomes more than just important. It become necessary.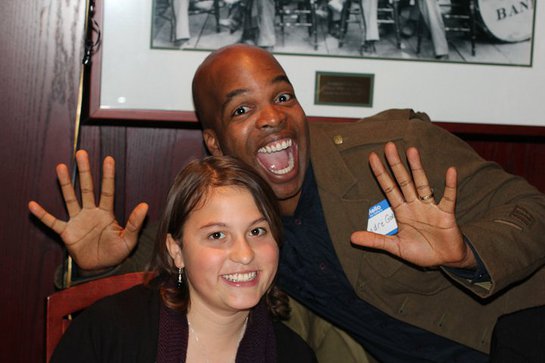 What are your plans to make an impact on society this year?
In addition to supporting the causes I normally support I plan to work hand in hand with my producing partner Stephanie Drapeau in some of her causes as well as continuing the tradition of a philanthropic film starring children who are some how ailed.
If you could create your own charity what would it be called and who would it benefit?
4Horsemen is committed to creating an annual or bi annual film charity that fulfills the film related wishes of kids and adults alike of the terminally ill and or other like ailments who don't get the opportunity to have the dream of being a movie star come true. Stephanie and I have been speaking out this and are working on the fine tuned points of the foundation.
What is the most annoying thing about people that don't help and why?
The most troubling part of people who don't help is that there is ALWAYS a way to help and often times, especially in Los Angeles, people get caught up in chasing their dream as opposed to helping fulfill the dreams of others.