Alicia Keys' Keep A Child Alive charity has announced that the annual New York Black Ball will take place at the Hammerstein Ballroom on November 1.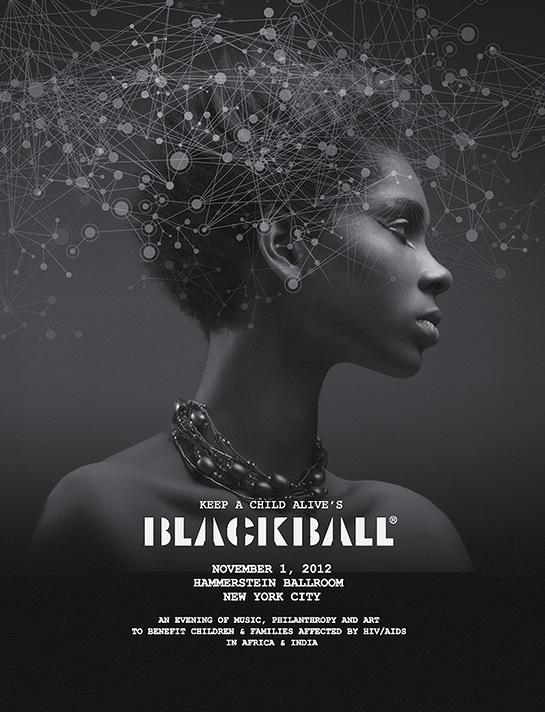 The event will honor Oprah Winfrey and Angélique Kidjo, and emcee for the night will be Whoopi Goldberg. Performances will include Beyonce, Carole King, Alicia Keys, Angélique Kidjo and Alabama Shakes.
Keep a Child Alive's Black Ball is a star-studded event where celebrity and philanthropy walk hand in hand. The evening celebrates the work of Keep a Child Alive while raising hopes, dreams, and millions of dollars for their cause. A highlight of the evening is the spectacular musical collaborations with KCA co-founder Alicia Keys. Since 2004 this annual event has raised over $13.8 million for Keep a Child Alive.
Find out more here.