The Small Steps Project will host its Celebrity Shoe Auction this week, raising money for the organization's mission in delivering shoes, aid and medical care to children surviving on rubbish dumps all over the world.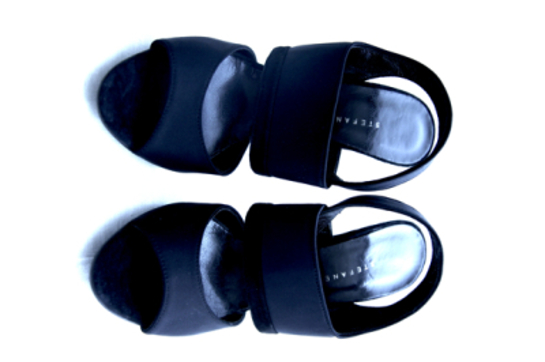 This year's event will see shoes from Keira Knightley, Sienna Miller, Margherita Missoni, Joanna Lumley, Gemma Arterton and many others go under the hammer.
This will be the 3rd Celebrity Shoe Auction charity fundraiser for the Small Steps Project. The money raised will ALL go to the charity and, as well as paying for thousands of shoes for barefoot children, it will help run outreach projects; delivering medical and educational care to the dump children on a regular basis. It will also fund sustainable shelters where the children will be be fed, cleaned and looked after.
The event will be held at exclusive members club Jalouse on Thursday October 11th at 7pm. Limited tickets are on sale now.
Find out more here.