On Jan. 21, Musicians on Call welcomed guests at the RIAA's Presidential Inaugural Charity Benefit at the 9:30 Club in Washington DC.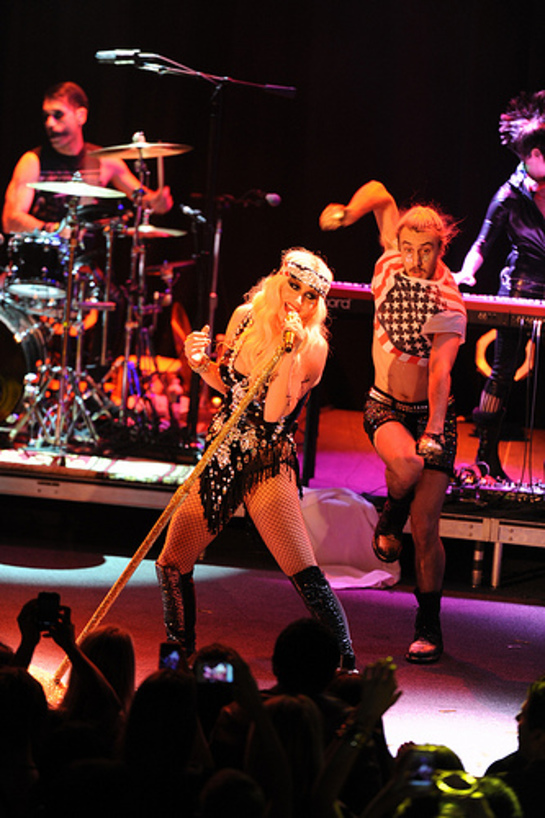 The private benefit concert featured a performance from global superstar Ke$ha. The legendary DJ Jazzy Jeff was also on stage to warm up the crowd of over 1,000 DC guests.
The Washington, DC Musicians On Call branch provides live and recorded music to our nation's wounded warriors at Walter Reed National Military Medical Center and veterans facilities in our nation's capital.
Source: Musicians On Call