Save the Children and Calvin Klein, Inc. hosted a benefit gala in support of early childhood education last night at Cipriani 42nd Street in New York City.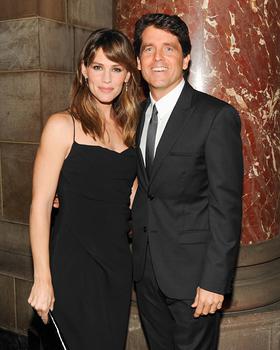 The event honored influential supporters of the organization, including Former Secretary of State Hillary Rodham Clinton; award-winning actor and Save the Children Artist Ambassador, Jennifer Garner; PVH Corp.'s Chairman and Chief Executive Officer, Emanuel (Manny) Chirico; the Bezos Family Foundation; and, Tipton Elementary School's Early Childhood Coordinator, Virginia Almeida. This monumental occasion has raised approximately $1.8 million thus far.
Hosted by NBC News Correspondent and former First Daughter, Jenna Bush Hager, the inspiring event served to increase awareness for Save the Children and early childhood education programs in the U.S. For the evening, Calvin Klein Collection wardrobed Ms. Garner and Ms. Bush Hager; New York Giants' Victor Cruz, Victor Garber, Caroline Kennedy and Save the Children's board member, Anne M. Mulcahy – who all served as presenters for the evening; and, Save the Children's Senior Vice President of U.S. Programs, Mark Shriver. Other notable guests in attendance included Whoopi Goldberg and Save the Children's President & CEO, Carolyn Miles.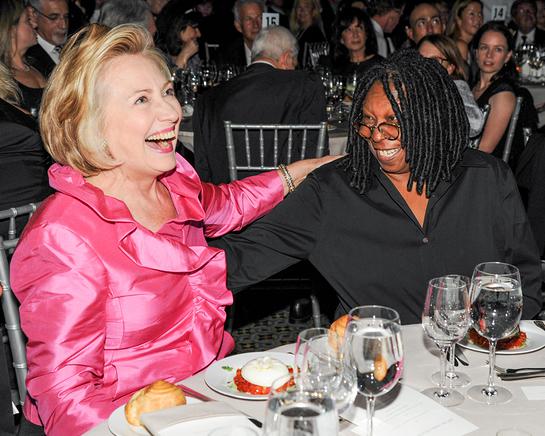 At the benefit gala, Save the Children bestowed five newly created awards: the National Legacy Award was presented to Secretary Clinton by Save the Children board members Thomas S. Murphy and Ms. Mulcahy; the National Child Advocate Award was presented to Ms. Garner by Mr. Garber; the National Responsibility Award was presented to Mr. Chirico by Mr. Cruz; the National Humanitarian Award was presented to Jackie Bezos on behalf of the Bezos Family Foundation by Jack Shonkoff, M.D.; and, the National Child Service Award was presented to Ms. Almeida for her work on Tipton Elementary School's "Early Steps to School Success Program" in Tipton, California, by Ms. Kennedy.
Guests at the event enjoyed a special musical performance by Multi-Platinum and Grammy-nominated recording artist, Daughtry. Additionally, a short film produced by Ms. Garner, which features a true story of a mother and child who have benefitted from the programs that Save the Children offers, was debuted.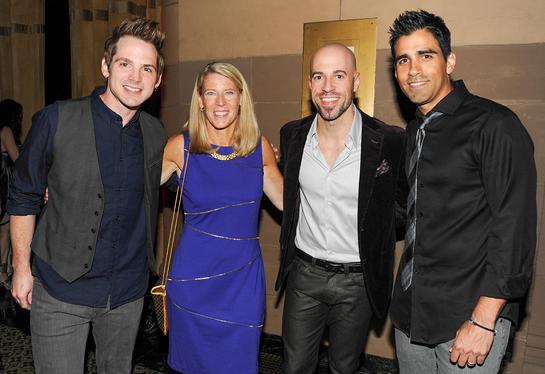 Save the Children is the leading independent organization creating lasting change in the lives of children in need around the world. In the United States, they strive to ensure that the most underserved children start school ready for success, thrive academically and developmentally, and are healthy and active; they also work to ensure that all children are safe and protected when disaster strikes. Through their early childhood development, literacy, health, and emergency preparedness and response programs, they are giving 240,000 children in 20 states and the District of Columbia a chance at a brighter future. For more information, please visit savethechildren.org.