Jessica and Jerry Seinfeld hosted the Baby Buggy Summer Dinner, in partnership with Vanity Fair and supported by Giorgio Armani, at their home in the Hamptons on July 26.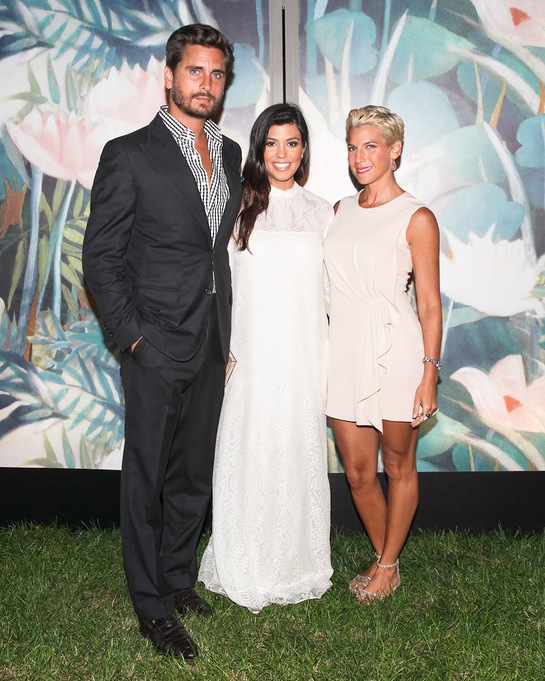 Among the guests were Alec Baldwin, Rachel Zoe, Roger Berman, Kourtney Kardashian, Scott Disick, Nacho Figueras, Delfina Blaquier, Ali Wentworth, George Stephanopoulos, Alina Cho, and Atlanta de Cadenet Taylor.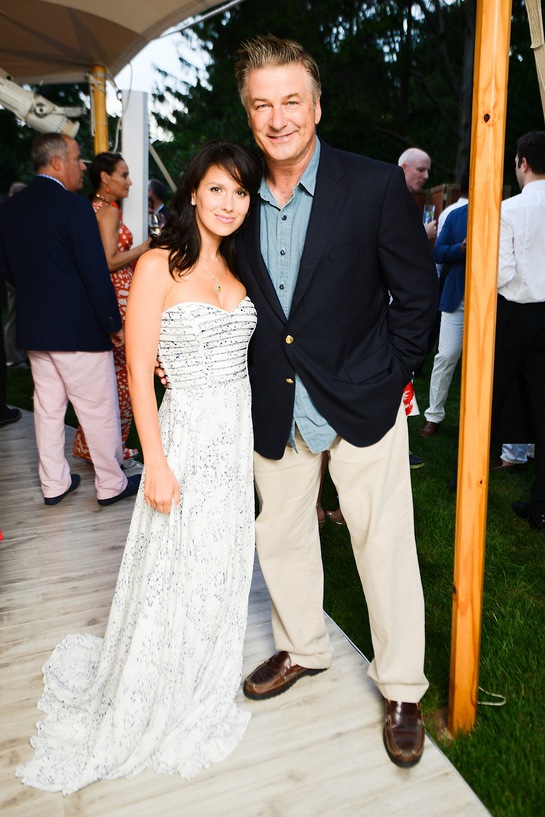 Baby Buggy, founded by Jessica Seinfeld in 2001, is a non-profit organization dedicated to providing families in need with essential equipment, products, clothing, and services for their infants and children up to age 12. With an extensive network of community-based organizations across the country, Baby Buggy has donated more than 7.3 million items to thousands of children.