BGC Charity Day has once again raised millions for charity in the US and the UK.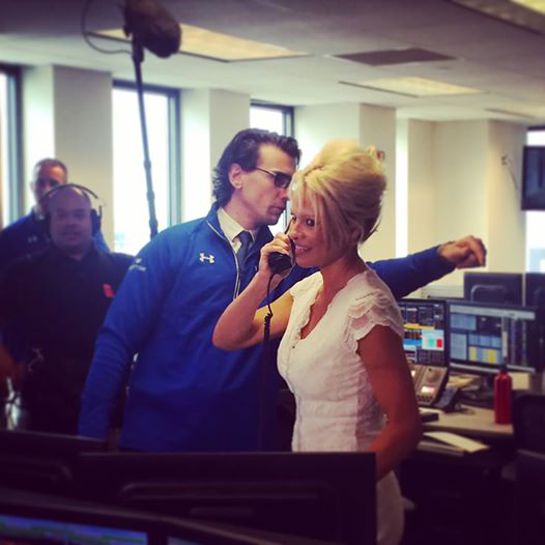 Every year, BGC Partners and Cantor Fitzgerald, in conjunction with the Cantor Fitzgerald Relief Fund, commemorate their 658 friends and colleagues and the 61 Eurobrokers employees who perished on September 11, 2001 by distributing 100% of their global revenues on Charity Day to the Cantor Fitzgerald Relief Fund and dozens of charities around the world.
Since its inception, Charity Day has raised approximately $101 million globally.
Among the celebrities who took part this year on both sides of the Atlantic were Pamela Anderson, Clive Owen, 50 Cent, Stephen Fry, Sean Bean, Damian Lewis, Boris Becker, Princess Beatrice, Steve Buscemi, Edie Falco, Carmelo Anthony, Nick Jonas and many more.
To find out more, click here.