UNICEF UK Ambassador Jemima Khan has started a new morning selfie trend called #WakeUpCall in support of UNICEF's work for children in Syria.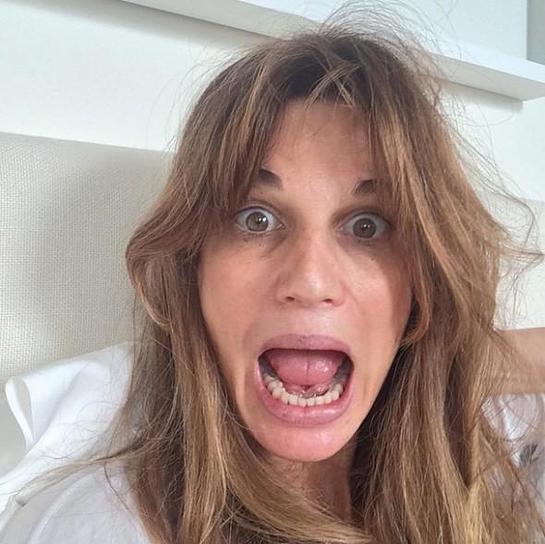 Many celebrities and supporters have joined in, including Stephen Fry, Keeley Hawes, Tom Hiddleston, Jeremy Clarkson, Heston Blumenthal, Natalie Imbruglia, Nigella Lawson, John Bishop, Warwick Davis, Hugh Grant, Claudia Winkleman, Neil Gaiman, Naomi Campbell, Derren Brown and more.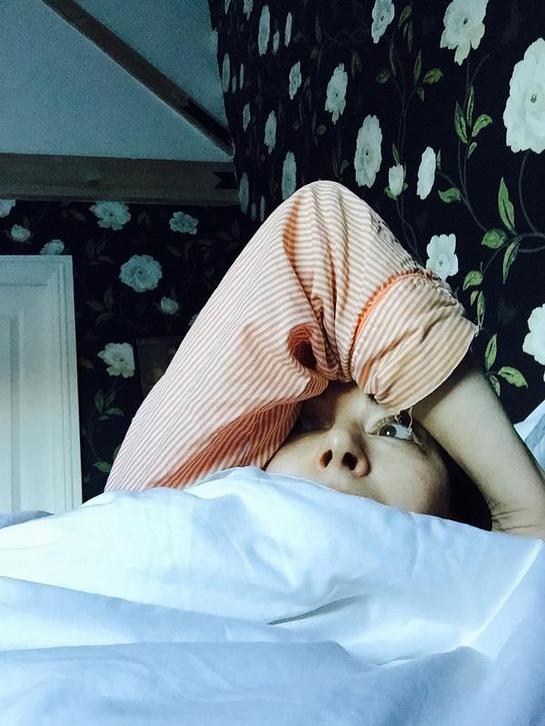 Right now 6.5 million children are affected by the conflict in Syria and need urgent humanitarian aid. You can help them by making a donation – and help Jemima and UNICEF raise awareness about Syria's children by posting your selfie on Twitter and Facebook.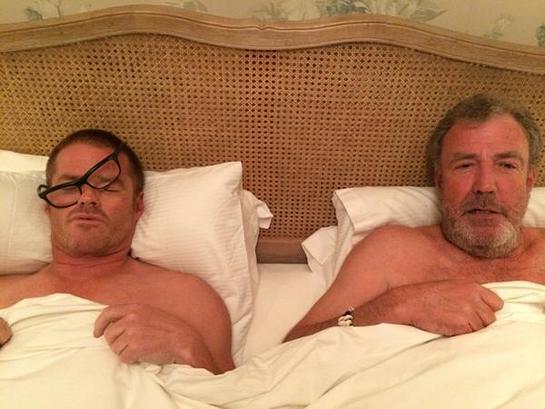 Just take a quick snap or video of yourself, first thing in the morning – no cheating! – and post it to Twitter or Facebook with the hashtag #WakeUpCall and this text:
Text SYRIA to 70007 to donate £5 or go to www.wakeupcall.org.uk
Plus – don't forget to nominate three friends to take their own photos!
Source: UNICEF UK