National veteran campaign Got Your 6 held their second annual Storytellers event featuring comedian John Oliver ("Last Week Tonight," "The Daily Show") at HBO in NYC on November 6.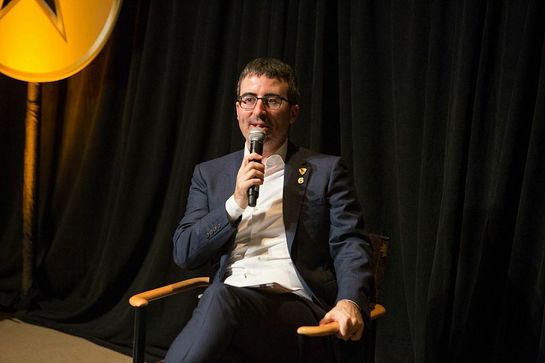 Got Your 6 challenges you to share and watch a Storyteller's talk with six friends. And then ask your friends to share the talks with six more people. Sharing these stories is a first step in starting a conversation and empowering veterans. Find out more here.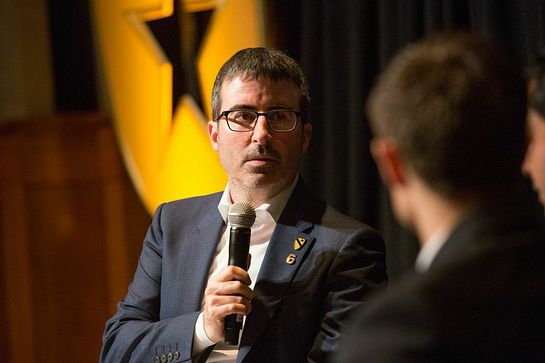 The event was a huge success and shared stories from inspiring veterans who are using their experiences and military training to positively impact the world around them.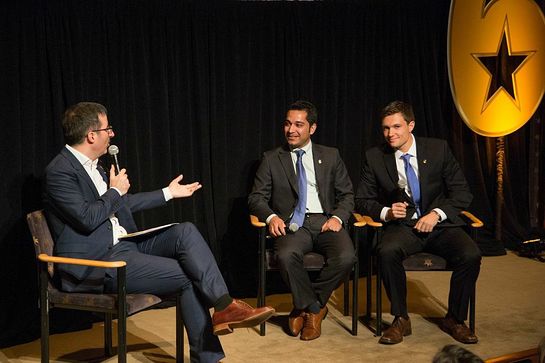 You can also watch the new Got Your 6 PSA featuring Michelle Obama and the Penguins of Madagascar below: