On Saturday, October 24, 2015, Last Chance for Animals (LCA) celebrated 31 years of fighting animal cruelty with a star-studded benefit gala at the Beverly Hilton in Beverly Hills.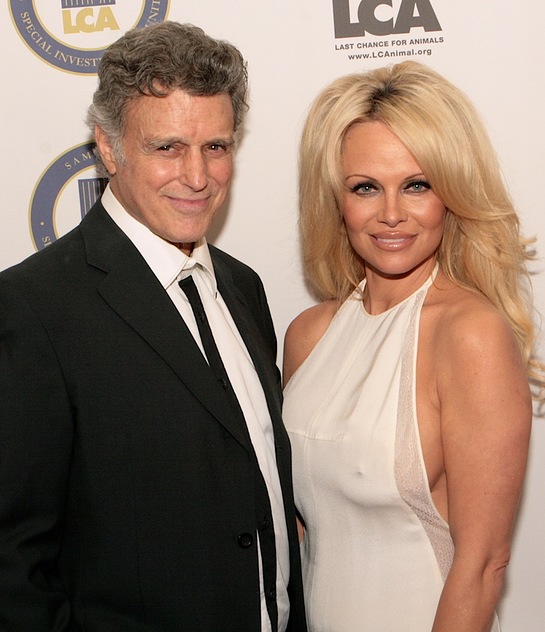 Celebrity guests included Pamela Anderson, who was this year's Vegan of the Year Award recipient, and Priscilla Presley, who was honored with the Celebrity Award.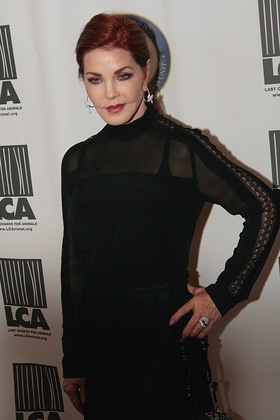 Shera Danese Falk, widow to Colombo star Peter Falk, received the Albert Schweitzer Award, presented by her good friend Joe Mantegna (Criminal Minds). Power attorney Steven Bernheim was awarded the Philanthropist of the Year Award. The first Sam Simon Producer's Award was introduced which was named in honor of The Simpson's co-creator Sam Simon, who passed away earlier this year. LCA founder & president, Chris DeRose, a dear friend to Sam, presented the award to legendary mystery best-selling author, Martha Grimes.
Hosting the evening's festivities were actor/model & activist Katie Cleary and radio & TV host Mark Thompson.
Also in attendance were Cloris Leachman, Alexandra Paul (Baywatch), Donna D'Errico (Baywatch), Allison Eastwood, EG Daily (Pee-Wee's Big Adventure), Chuck Zito (Sons of Anarchy), Frank Stallone, Zach Ward (Titus), Tammin Sursok (Pretty Little Liars), Lee Meriwether (the original Catwoman), No Doubt bassist Tony Kanal, Earthlings creator Shaun Monson, and Blackfish creator Manuel Oteyza.
Guests enjoyed a vegan meal of classic Italian entrees served family style, and were entertained by 11-piece 1960s rock-and-roll cover band, That Vibe. Celebrity photographer and musician Christopher Ameruoso opened the evening with an acoustic version of "I Want Candy," performed with Bow Wow Wow singer, Annabella Lwin.
Beyond the festivities, the benefit touched on some of the most important issues of animal rights today, including cruelty to farmed animals, the brutal dog meat trade in China, and unconstitutional ag gag bills that block investigations into animal abuse. LCA is taking on these issues and more in their ongoing fight for a world where animals are not exploited for food, clothing or entertainment.