By Myrlia Purcell on
Audiences around the world know him as Dracula, the wizard Saruman from The Lord of the Rings, and Count Dooku from Star Wars, episodes II and III, but Christopher Lee is also a leading supporter of UNICEF, particularly the charity's Child Survival Campaign.
The world-famous actor appeared with his wife, Gitte, this week at BURDA LIVE in Offenburg, Germany, where he talked about his support for the United Nation's Children's Fund.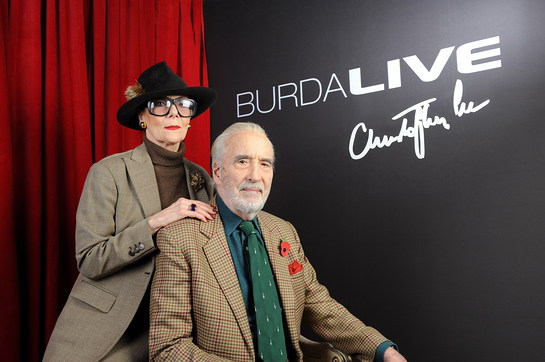 Lee spoke about UNICEF's Child Survival Campaign, saying, "Children are our future." He continued, expressing what a disgrace it is that children are dying from poverty and hunger.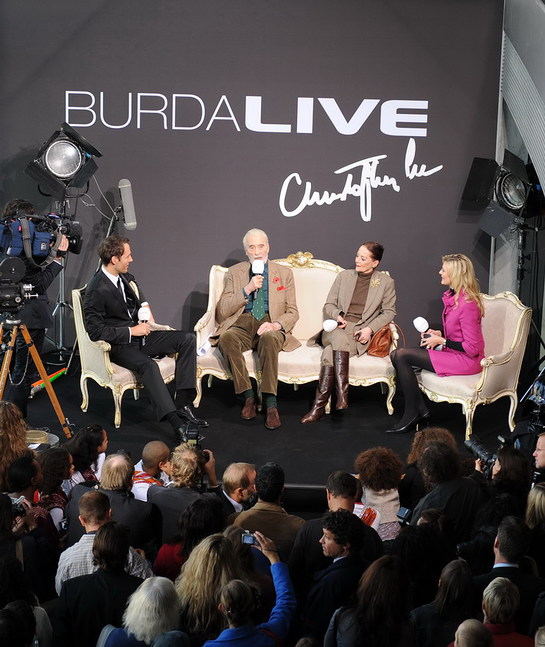 Almost one in five children do not live to the age of five in Western and Central Africa, with 186 deaths per 1,000 live births. UNICEF's Child Survival Campaign works to alleviate the basic causes of death, including common childhood diseases such as pneumonia, diarrheal diseases, malaria and measles.
Visit UNICEF.org, to learn more about what you can do to help.