Tamron Hall, Andy Karl and Orfeh were just a few of the many attendees at last week's special premiere screening of the ASPCA and Animal Planet documentary "Second Chance Dogs".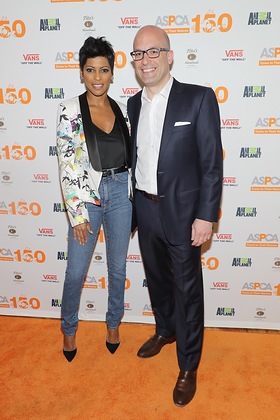 The screening was held in celebration of the ASPCA's 150th Anniversary. The documentary takes viewers behind the scenes of its Behavioral Rehabilitation Center where dogs rescued from cruel situations begin a remarkable journey from rescue to rehabilitation and ultimately, adoption.
The screening was followed by a panel moderated by Tamron Hall that featured Kristen Collins, Senior Director of ASPCA Anti-Cruelty Behavior Rehabilitation; Erin Wanner, Vice President of Animal Planet Production; ASPCA President and CEO Matt Bershadker; and filmmaker Kenn Bell.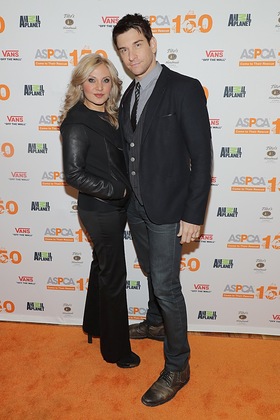 Additional attendees included Eric West, Dan Churchill, Tashiana Washington, Megan Massacre, Eniko Mihalik, ASPCA President & CEO, Matt Bershadker and Meredith O'Connor.