Former New York City Mayor and Founder of Bloomberg LP, Michael Bloomberg, attended a charity trading event hosted by the company's agency brokerage business.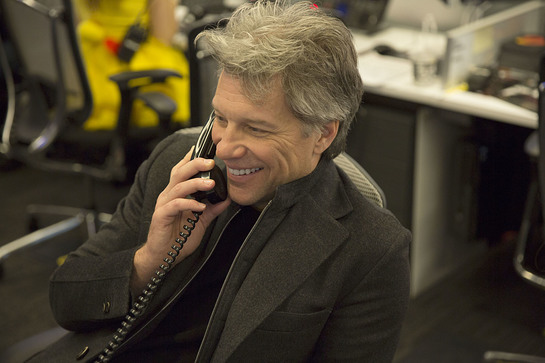 Thursday was Bloomberg Tradebook's fifth annual Charity Day, which raised money for 20 charities globally with the support of celebrity ambassadors. In the last four years this event has raised nearly $4 million in trading commissions in support of charitable causes.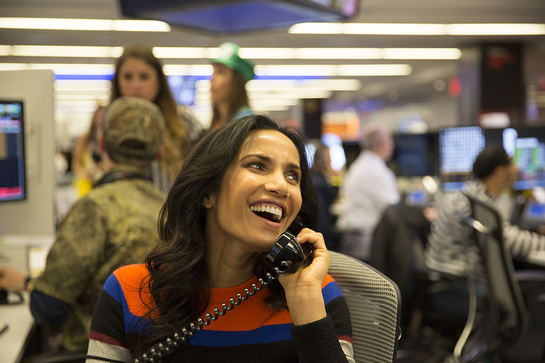 Jon Bon Jovi, Victor Cruz, Renee Goldsberry, Padma Lakshmi and Boomer Esiason were among the celebrities that partnered with Bloomberg Tradebook in New York to raise money and grow awareness for their causes.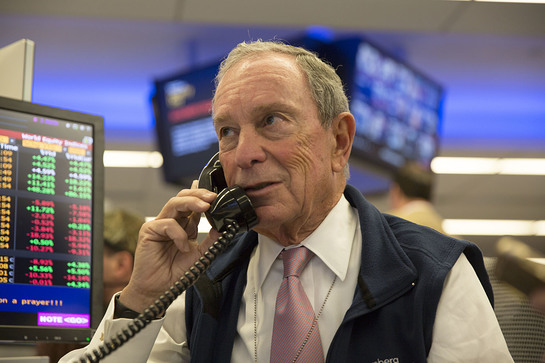 Trading activities in Hong Kong, London and New York helped Bloomberg Tradebook exceed this year's target fundraising amount.
Charity Day is part of Bloomberg LP's larger commitment to giving back and just one example of the numerous philanthropic efforts that Bloomberg and its brokerage business, Tradebook are involved year-round. The company's philanthropy and engagement program supports causes and efforts that strengthen communities and improve quality of life worldwide.
"Philanthropy and public service are core values of our company," said Founder of Bloomberg LP, Michael R. Bloomberg. "We're proud to welcome new and returning celebrity ambassadors for our fifth annual Charity Day and encouraged to see the positive impact the event has had in our communities around the world."
"As we celebrate our fifth Charity Day, we continue to receive immense support from the industry around our philanthropic endeavors," said Glenn Lesko, CEO and President of Bloomberg Tradebook. "We're excited to engage our employees and clients in Bloomberg's strong tradition of giving back, raising money and awareness around several important causes."