On Thursday, October 27, Annie Lennox received The Lovie Person of the Year Award in recognition of her relentless use of social media to leverage her platform and outreach to create a better world for others.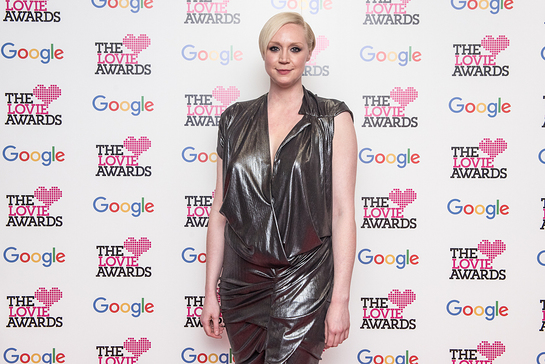 The Lovie Awards sighted Annie as an example that the Internet can be utilised as a highly effective tool to amplify messaging in terms of global advocacy and activism including her work supporting organisations such as Oxfam, Amnesty International, Comic Relief, Greenpeace, 46664, UNAIDS and The British Red Cross, among countless others, as well as promoting gender empowerment through the organisation she founded, The Circle.ngo, for which Gwendoline Christie supports as an Ambassador.
Annie was unable to attend, but the award was presented and accepted on Lennox's behalf by Game of Thrones actress, Gwendoline Christie, who read a speech prepared by Annie.
"The Internet is one of the most powerful visionary inventions ever created – and I think one of the ways it truly works best is when we use it to connect, inform and inspire engagement towards positive social and political transformation," she said in her speech. "As a performer, communicator, advocate for women and girls and Global Feminist, I am awed by the extraordinary potential of technology ­ which has given me the opportunity to evolve from the semi Luddite I once was, to the absolute Lovie I have now become!"