By Myrlia Purcell on
The Great Ormond Street Hospital is set to benefit from many current and recent celebrity charity auctions, including a date with Orlando Bloom, which brought in £9,000 ($14,600) just last week.
The Pirates of the Caribbean star was on hand at the Victoria and Albert museum with Formula One racing driver Lewis Hamilton, British TV presenter Vernon Kay and Jade Jagger to help raise over £450,000 ($730,000) for the children's charity.
Hamilton and other F1 stars, such as Jenson Button, Rubens Barrichello, Sebastian Vettel, Jarno Trulli and Kimi Raikkonen have all signed unique displays for an auction benefitting the children's hospital. The auction will run at Starcards.org until June 30th.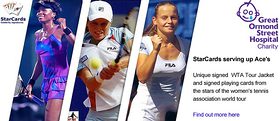 And, starting today, tennis fans can also visit Starcards.org to bid on the only WTA Tour No.1 Jersey signed by nine former World Number one's, including Kim Clijsters, Amelie Mauresmo, Venus Williams, Serena Williams, Martina Hingis, Martina Navratilova, Justine Henin, Tracy Austin and Maria Sharapova. Also up for grabs are Serena Williams signed designer Nike shoes, and 30 other items. This auction runs until July 5th.
As if that wasn't enough, also currently on the auction block is an exclusive signed collector's image from Empire's 20th Birthday Portfolio which captures Daniel Radcliffe, Emma Watson and Rupert Grint. To bid, visit EmpireOnline.com.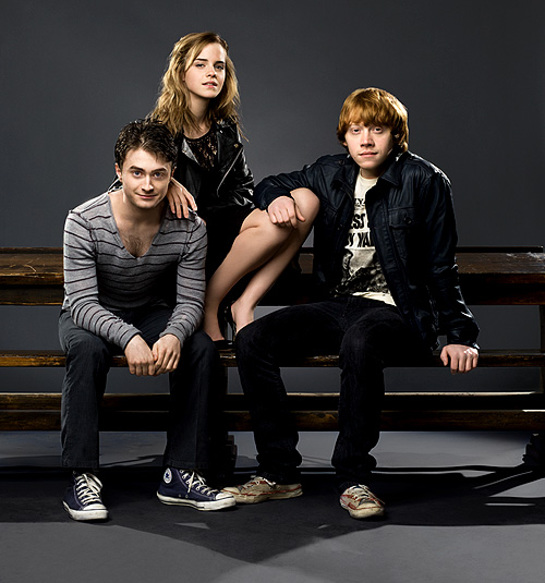 The Great Ormond Street Hospitall (GOSH) was the first hospital in the UK dedicated to children, and since its start in 1852, its pioneering work has caught the attention of many well-known people. Queen Victoria, Charles Dickens and author J M Barrie – who donated the copyright to his famous play Peter Pan – were among the first to pledge their support. More recently, Johnny Depp became a supporter of the hospital, after the staff counted his daughter into the more than 100,000 children treated there annually – children who are suffering from the rarest, most complex and often life-threatening conditions.
To learn more about how you can support GOSH, visit gosh.org.