By Myrlia Purcell on
Today is the final day to bid on celebrity-designed, one-of-a-kind envelopes while helping to transform lives through literacy.
Over 100 celebrities, including Zoë Wanamaker, Sir Ian McKellen, Sadie Frost, Amir Khan and Dame Shirley Bassey have decorated envelopes for the Pushing the Envelope campaign in association with Pitney Bowes and the National Literacy Trust.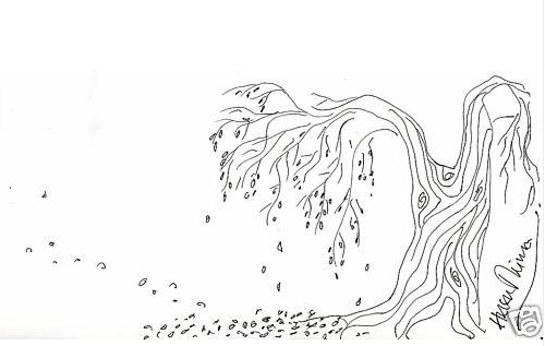 Dame Helen Mirren's envelope
Over the last six years, the campaign has raised £65,000 ($107,000) to support literacy programs across the UK, helping people with poor reading and writing skills gain confidence and a chance for better employment and opportunities.
Some of the other celebrities taking part this year include Dame Helen Mirren, Laurence Llewelyn-Bowen, Fearne Cotton, Samantha Fox and Frederick Forsyth.
To view the all of the designs, visit the Pushing the Envelope website. The auction is being held on eBay.co.uk.