Celebrity playground Beverly Hills will live up to its legendary pedigree Labor Day Weekend with the "Taste of Beverly Hills," taking place September 2-5, adjacent to the prestigious Beverly Hilton Hotel.
Numerous celebrities are confirmed to take part in the weekend's festivities. Beverly Hills resident Kim Kardashian, Kourtney Kardashian, Kris Jenner, Rob Kardashian, Kylie Jenner and Kendal Jenner are guests of honor at Thursday's dinner salute to Beverly Hills-'The City with the Zip'. At that dinner event, which also features a tribute to Larry King, they'll be honored and led on a tour of their favorite wineries and restaurants.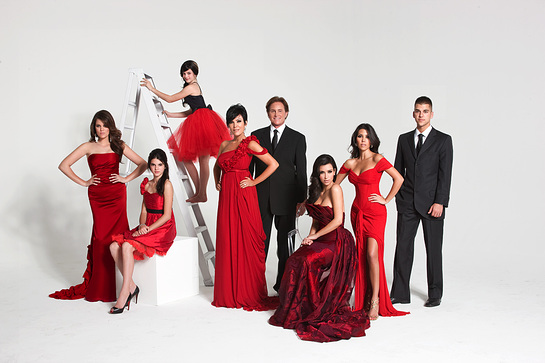 Representing the animal community at the event is The Humane Society of the United States (HSUS), the nation's largest animal protection organization — backed by 11 million Americans, or one of every 28 people. For more than a half-century, The HSUS has been fighting for the protection of all animals through advocacy, education, and hands-on programs. The HSUS's president and CEO Wayne Pacelle will present special awards to Kaley Cuoco (Big Bang Theory), Jorja Fox (CSI), and Wendie Malick (Hot in Cleveland) for their sterling work on behalf of animals.
Thursday evening features a series of live performances, including; Grammy Nominee Natasha Bedingfield and classic song stylists Marilyn McCoo and Billy Davis, Jr.


Of course, in addition to celebrity appearances and live performances, the Taste of Beverly Hills is the city's inaugural celebration of all things epicurean, catapulting the city onto the same stage as Aspen, Miami Beach and New York, each of whom hosts a FOOD & WINE-sponsored culinary extravaganza. Featured culinary talents include Michael Voltaggio, Walter Manzke, Ludo Lefebvre, Jon Shook and Vinny Dotolo, Wolfgang Puck, Ted Allen, Scott Conant, Michel Nischan, Art Smith, and Tim Love; additional celebrities and chefs to be announced. Respected experts and connoisseurs in the world of wine and spirits will also be on hand.
Find more info here.