By Myrlia Purcell on
Eva Longoria Parker is teaming up with her friends to help kids fight back against cancer.
She announced last week that she is continuing on in her position as Honorary Chair for Rally for Kids with Cancer for a second year, and wants you to get involved in the Rally's "Scavenger Cup".
One of the most exciting fundraisers across the country, Scavenger Cup provides critical funds for care, treatment and research for children suffering from cancer.
The Scavenger Cup combines exotic cars, celebrity access, and raising funds to save lives. Participants choose celebrities to be their celebrity navigators at "The Qualifiers" Celebrity Draft Party, then on race day they zoom around following clues, stopping at exclusive "Pit Stops," and finally celebrate at "The Winner's Circle" Gala Dinner.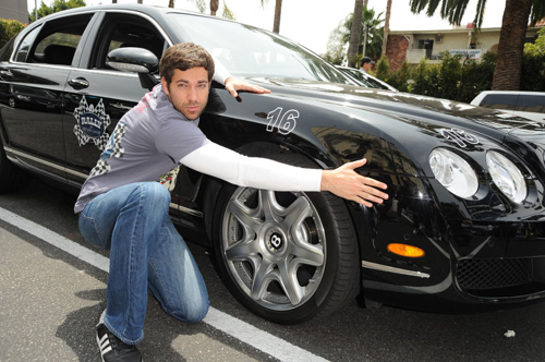 Now is your chance to build a team, sign up as a driver or sponsor, or to donate to your favorite celebrity in the event.
So far, more than 30 celebrities are set to take part in events in Los Angeles, Toronto and Miami, including Eva Longoria-Parker, event Co-Chairs Eric Roberts and Scottie Pippen, Gene Simmons, Adam Rodriguez, Vanessa A. Williams, Zachary Levi, Stephen Baldwin, William Baldwin, Julie Benz, Dina Manzo, James Kyson Lee and Tony Parker.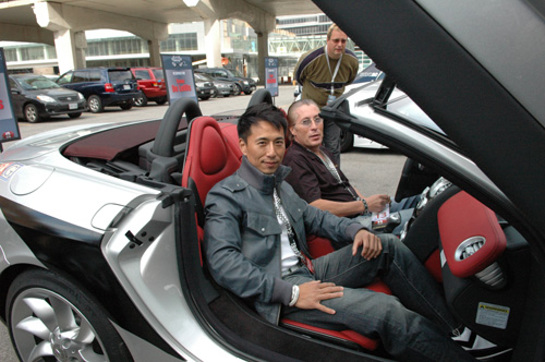 The Toronto event is set to take place September 24-25, with the LA Scavenger Cup happening on October 22 and 23, and the Miami event scheduled for November 12-13.
For more information, visit the Rally for Kids with Cancer website.