New York City based radio personality Trey Morgan has completed a journey designed to shock him into a more philanthropic way of life – with the help of his celebrity friends on the way.
Over the course of 30 days, Morgan attempted to commit his time to 30 different charitable organizations, one for each day of September, all while holding down his 'day job' and making it home for dinner with his wife.
Each day, Morgan arrived at a new charity, worked with them in whatever capacity is asked of him, and attempted to prove that the average person can do this too. Along the way he met with Selena Gomez and the Make-A-Wish Foundation, Joel and Benji Madden from Good Charlotte, Rosie O'Donnell and many others who helped him make the journey a success.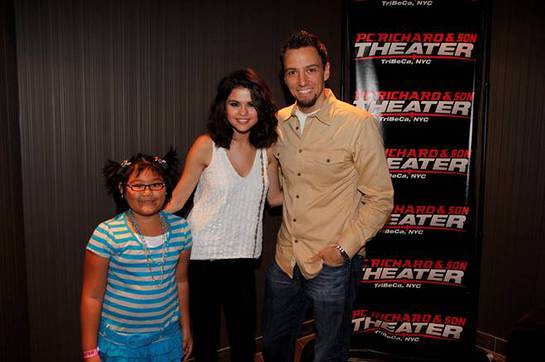 To watch a video of Trey talking to Joel and Benji, click here.
For more information about Trey Morgan and "30 Deeds, 30 Days", please visit www.30deeds30Days.com.