By Michelle A. DeBerry on
Look To The Stars correspondent Michelle A. Deberry and photographer Peter Switzer brought us this exclusive report from the 2011 Stellar Night Gala.
On the night of March 27, 2011 I attended the Starlight Children's Gala and got to interview the amazing children who are StarPower Ambassadors.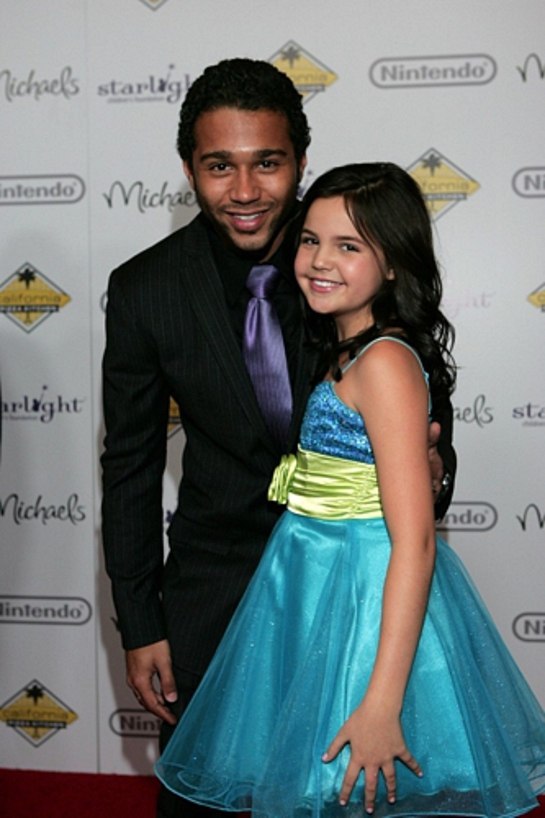 These children mostly got involved as a result of having attended a gala, or based on the great things their friends and associates told them about the children's charity. Either way, every Ambassador I had the opportunity to speak with was beyond proud to be part of such a great organization.
The evening started with a red carpet lineup with photos and interviews. KaDanga's sandal designer gave each Ambassador a pair of their very own KaDanga sandals.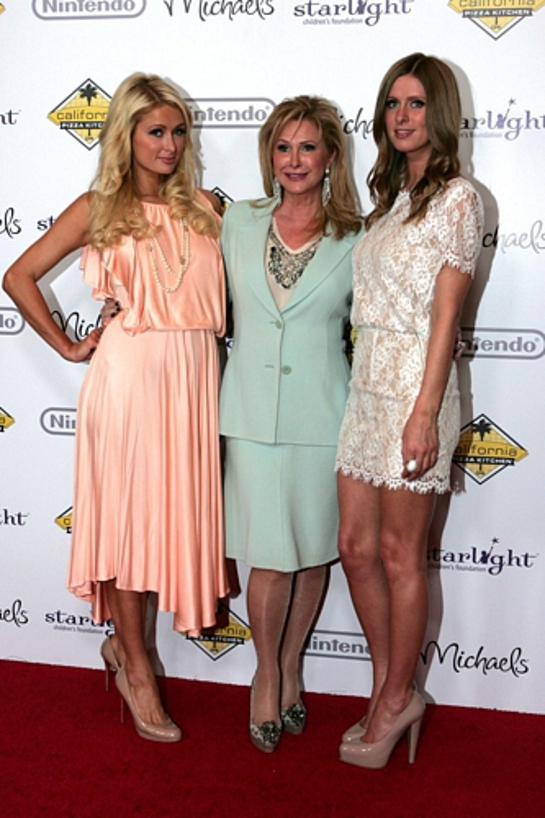 The Hiltons were in attendance, with Paris, Nicky and Kathy Hilton being honored with the 2011 Heart of Gold Award.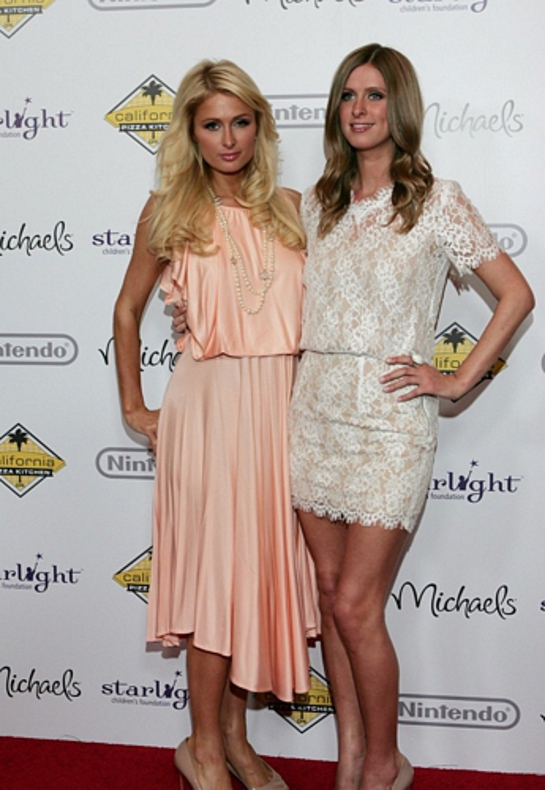 The evening was full of inspiration and fantastic energy, and I was touched by how much the StarPower Ambassadors enjoy the time they spend volunteering with the Starlight Children's Foundation. Some of my favorite quotes are as follows: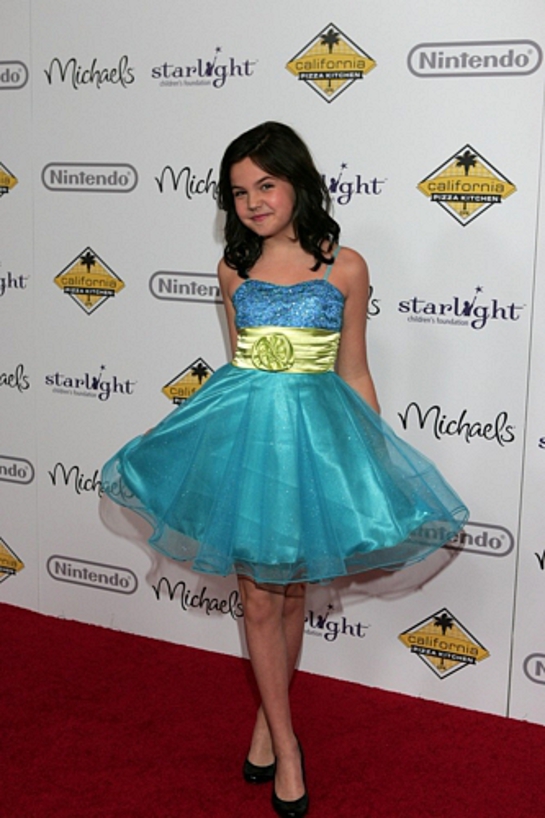 "I want to make a difference. Before I came out to here it wasn't about being in movies it was more about making a difference and what we could do to make a difference and make an impact on people's lives. To be here tonight is a complete honor." – Bailee Madison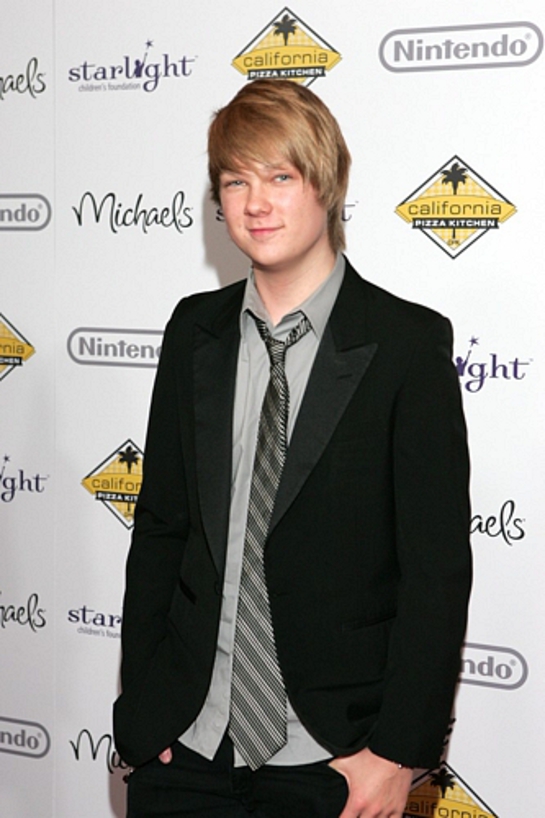 "I think it's important that people recognize that not just the kids need help, that the whole family needs help. That's what I like about Starlight. They don't just help the kids, they help the families as well." – Austin Anderson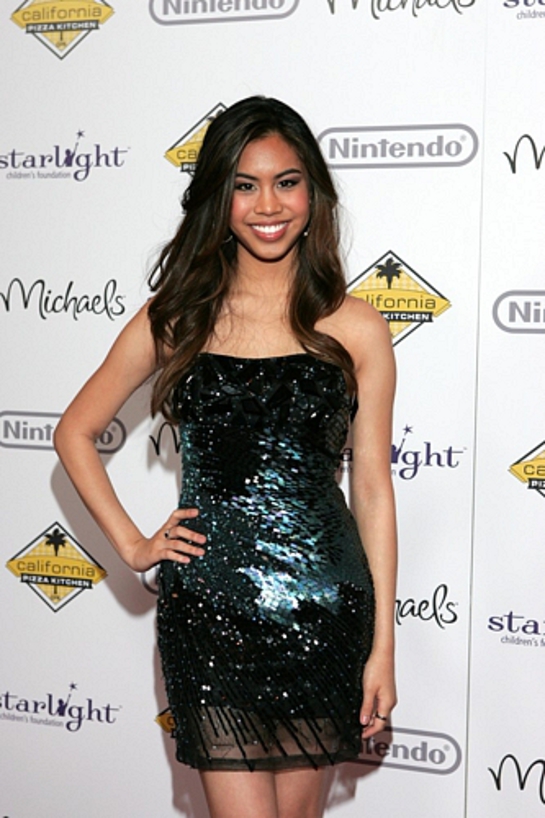 "To spend a few hours with these kids, just to get to know them and see what they are going through and just put a smile on their face. Just by even talking to them or hanging out with them is just totally priceless." – Ashley Argota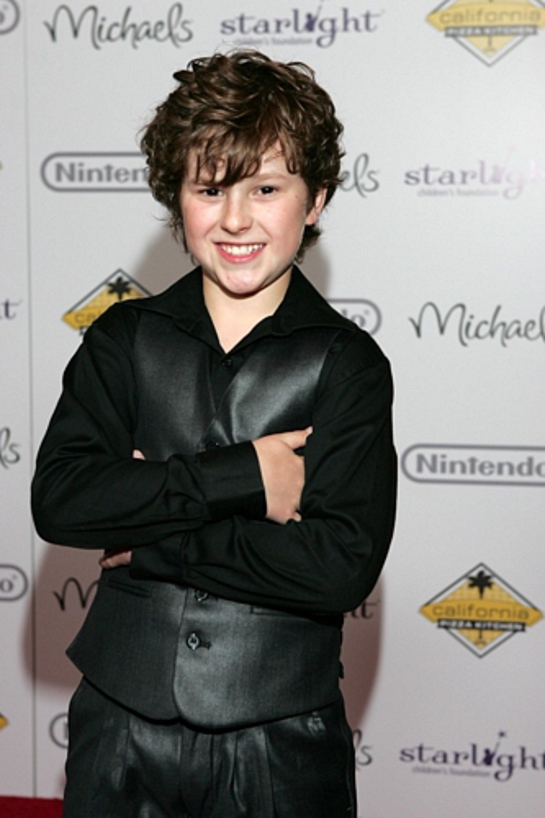 "I just think everybody should get involved in some sort of charity. If you're blessed, I think you should try and share those blessings. To whom much is given, much is expected in return." – Nolan Gould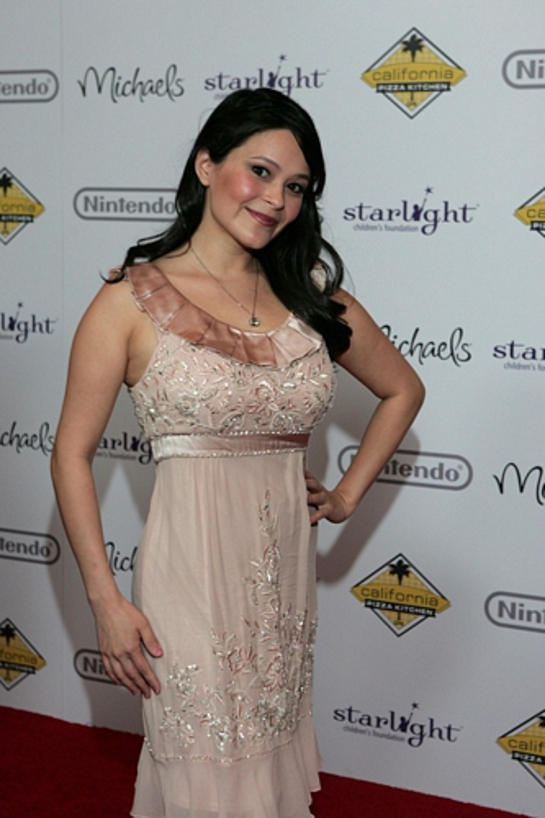 "It's such a great cause. They allow kids to be kids. To go out and have fun when they have all these worries on their minds and to have an opportunity to forget about it and be children." – Romi Dames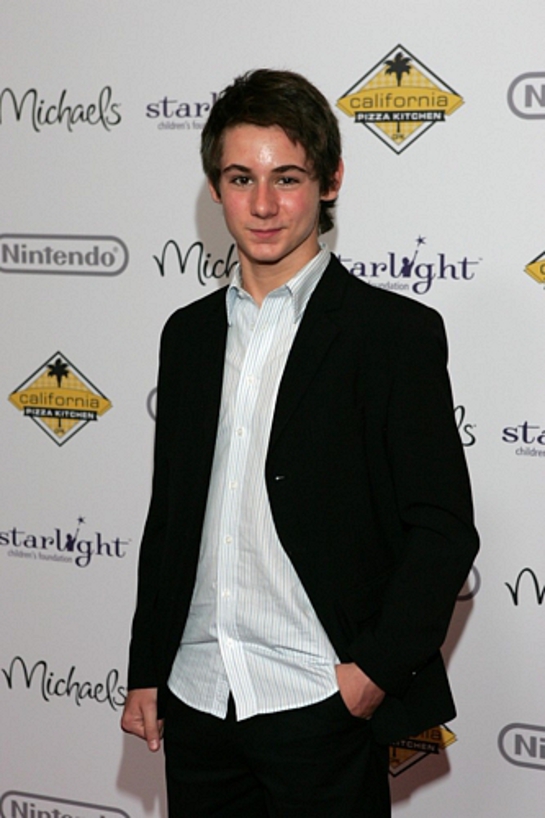 "I was blown away by what amazing things they are doing. I've been so passionate ever since. I'm really looking forward to how much progress is made every year and to see how tonight's gala will be. I think publicity is such an important thing. People in the public eye are able to bring awareness to what's happening right now and what Starlight is doing." – Dominic Scott Kay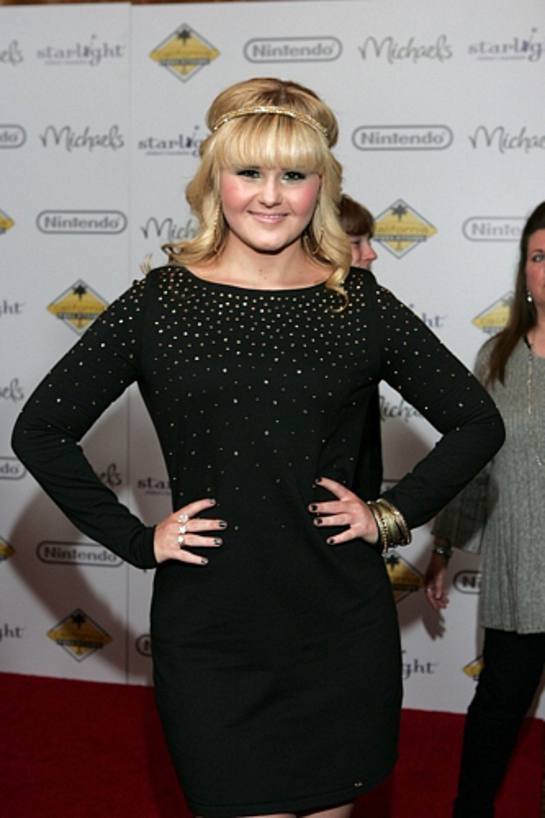 "It's great to be an Ambassador and spend time with the kids. I think anyone who gets involved in a charity is great." – Ashlee Keating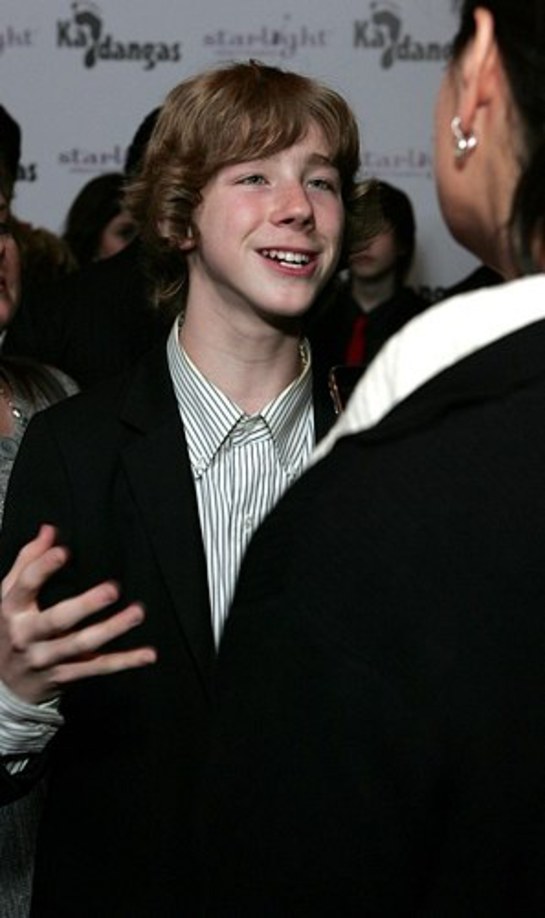 "I heard that my friends were involved and I love doing charity. It kind of like, clicked. I did it for a little bit and now and I just love it. I get to help the kids. I love charity work!" – Joey Luthman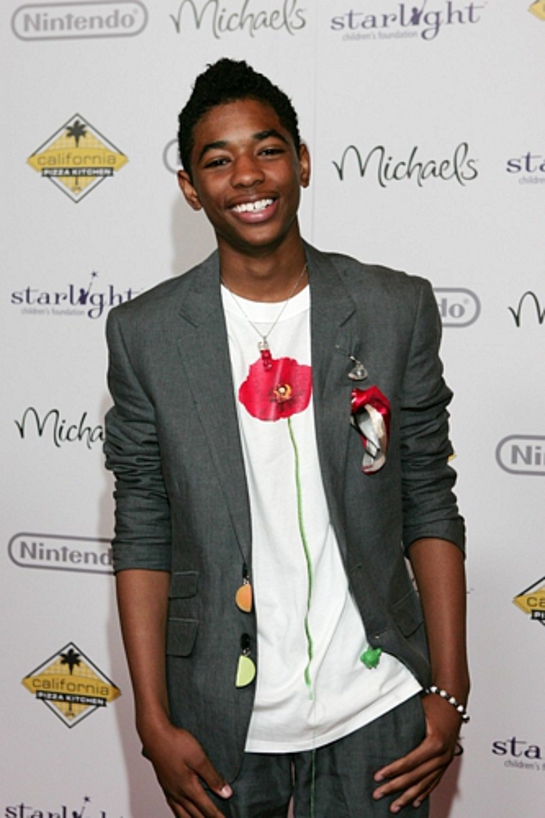 "I got involved with Starlight in 2008. I heard it's a great organization for kids to help out other kids. I'm very blessed to be healthy and to help out other kids." – Nadji Jeter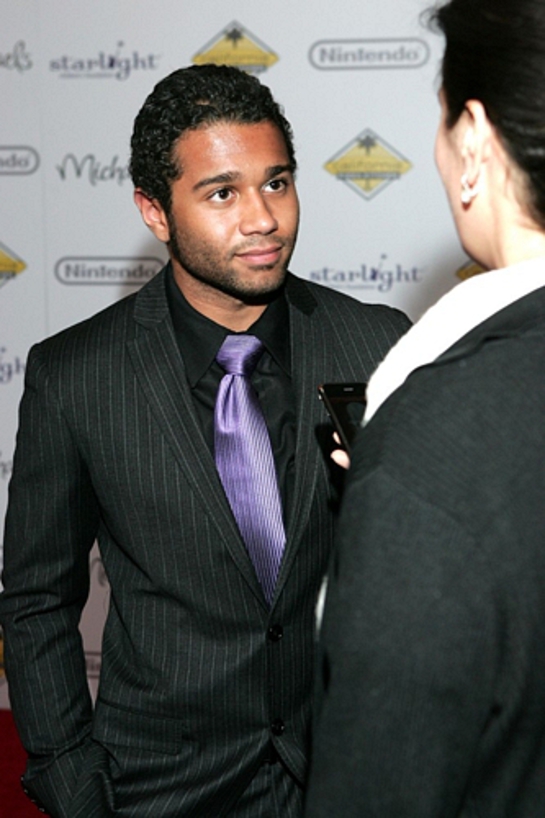 "I got invited to one of Starlight's family activity events and fell in love with the organization. I'm actually their national spokesperson at the moment and have been working with them as their spokesperson for about two years now. I think everyone needs to be involved with charity because it's an opportunity to give back." – Corbin Bleu
One theme stood out through the night: These Ambassadors are not only proud to be part of Starlight Children's Foundation, but they are doing what they can to spread the word to not only Hollywood, but to anyone they can and in any way they can. What a great night!
Photos © 2011 Peter Switzer – To view more images from the evening, visit the 2011 Stellar Night Gallery at www.psimagery.com.