More than a million people will be diagnosed with cancer this year. In an effort to help make a difference, Neff, a leading active lifestyle brand, announced today that they are partnering with actress Scarlett Johansson to raise money for City of Hope — one of the nation's leading cancer research, treatment and education centers—in a project called, "Neff Hope". The initiative has a simple mission: to raise awareness and funds for cancer research.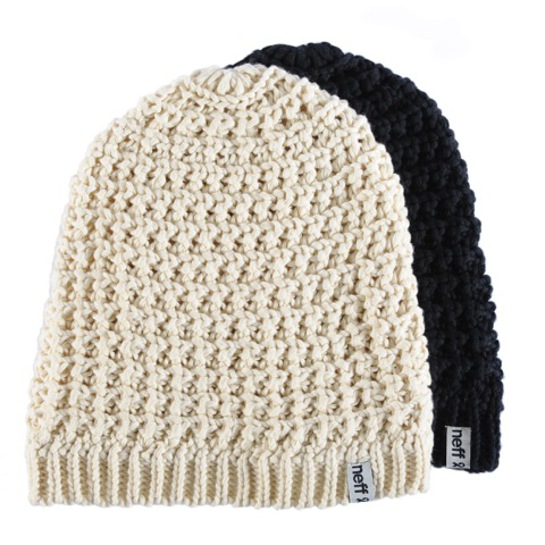 Beginning December 1st, for every eco-friendly Scarlett Beanie purchased on Zappos.com, Neff will donate one beanie to a City of Hope patient/survivor (up to 5,000 beanies). Thereafter, 10% from the sale of each Scarlett Beanie will be donated to City of Hope, up to $20,000 while supplies last.
To raise awareness for the program and engage Neff's youth target, Neff collaborated with Johansson to co-design each of the two Hope beanies, which are available in a black or light tan natural knit design. "Conscious consumerism is definitely something I believe in, and Neff's platform for giving back seemed like a perfect fit. I helped create this Neff Beanie with the hope that every purchase might make a cancer patient feel a bit more comfortable during his/her treatments and look cool and be cozy all the while. The beanies are eco friendly too, so they're as nice to the earth as they are to the person wearing them," says Johansson.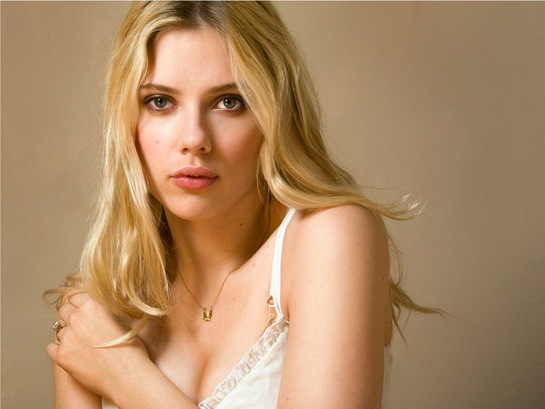 "As Neff has grown internationally, we have had the opportunity to work with incredible people all over the world, but never directly with such an important organization like City of Hope," said Shaun Neff, founder of Neff Headwear. "By adding Scarlett Johansson's passion and lending her name and creativity to this partnership, we are able to introduce two beanies that we're confident the patients will find cozy and comfortable while they undergo treatment. It's the least we can do to help them during these times."
Available December 1, 2011, the Neff Hope beanies will be sold exclusively on Zappos.com for $24.99 each. "Supporting cancer research is one of the main pillars of charitable involvement at ["Zappos.com":http://www.zappos.com/]; we are thrilled to collaborate with Neff, Scarlett Johansson and City of Hope to help patients who are facing cancer," states Michelle Thomas, senior brand marketing manager. "These exlusive beanies are not only soft and cozy, but working together like this makes major strides in eradicating a disease that affects so many peoples' lives every day."
"City of Hope is at the forefront of research to ensure that people with cancer receive the best possible treatment," said Steve Martin, vice president of marketing for City of Hope. "The support of a popular brand like Neff and a leading actress like Scarlett Johansson will help our researchers in their drive to discover new and improved treatments. The Scarlett Beanie is a wonderful opportunity to raise funds for life-saving research – as well as to raise cancer awareness among active young people around the world."