By Abhishek Seth on
DoSomething.org's Teens for Jeans campaign just finished celebrating its fifth birthday. This year the drive, with Aéropostale's support, collected and donated 1,020,041 pairs of jeans to homeless teens across America, Canada and Puerto Rico.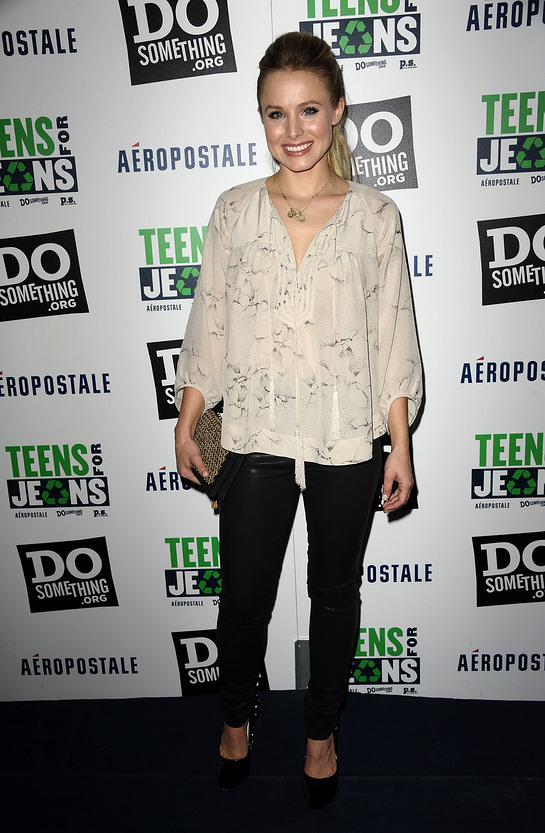 Two out of three homeless teens will be given jeans in these months to come.
On the battlefield against teen homelessness, young Hollywood came out to join the Teens for Jeans fight, including Demi Lovato, Ian Harding, Brendan Robinson, Johanna Sambucini, Sabrina Mastrangelo, Boo Boo Stewart, Cody Simpson, Julianne Hough, Mark Indelicato, Chris Smith, Cris Cab, Josie Loren, Electric Touch and Kristen Bell.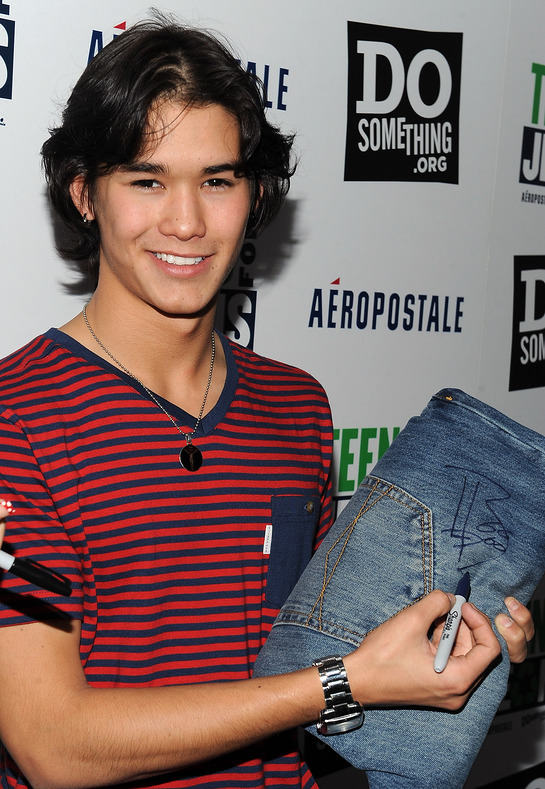 "I am honored to help contribute to a campaign that makes such a difference in the lives of homeless teens," said Demi Lovato. "A big 'Thank You' to my fans and teens everywhere for helping collect 1 million jeans – you all rock!"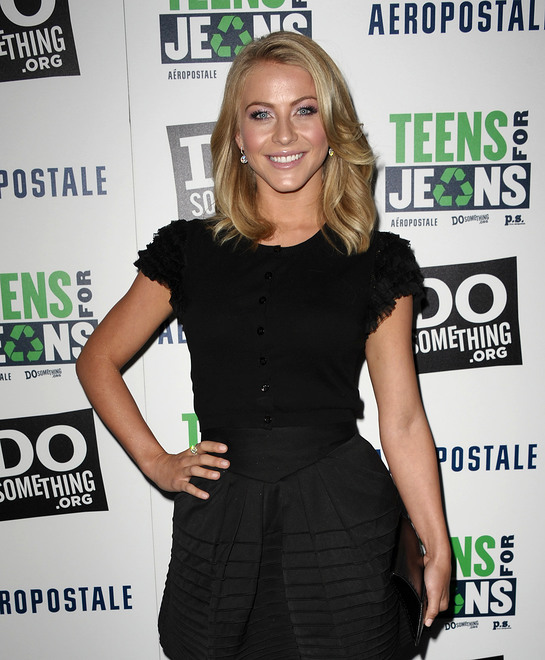 Joining these stars, a third of the high schools in America participated in this movement.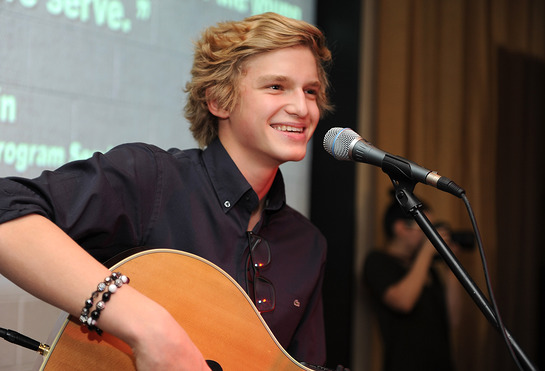 "I was really impressed with the number of teens who put such an effort into collecting jeans for this campaign," said Kristen Bell. "It's rare that something as simple as cleaning out your closet can have such an immediate impact on another."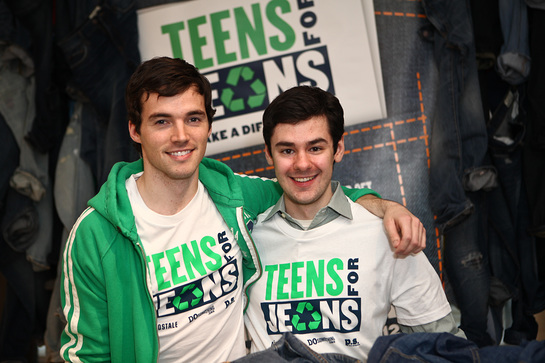 "It blows my mind to see how many teens care so much about helping other teens with this campaign," added DoSomething.org Chief Marketing Officer Aria Finger. "Our members really did an amazing job this year!"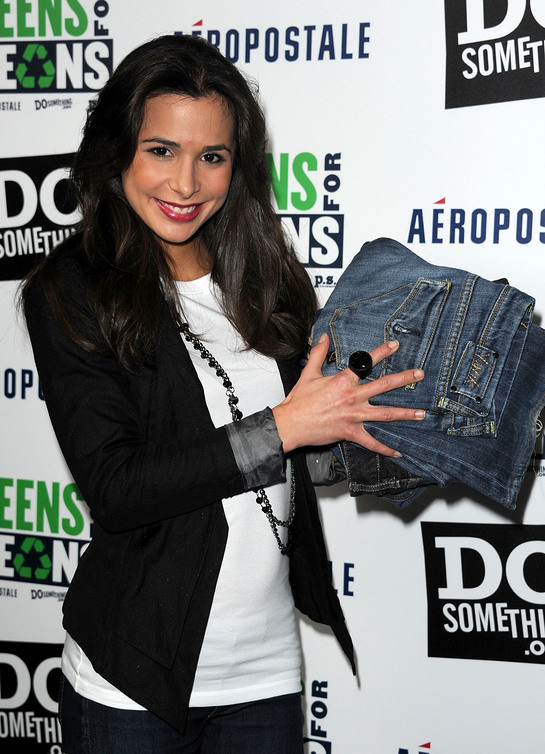 One in three homeless people in the United States is under 18—and one of the first things they ask for when they reach a shelter: jeans.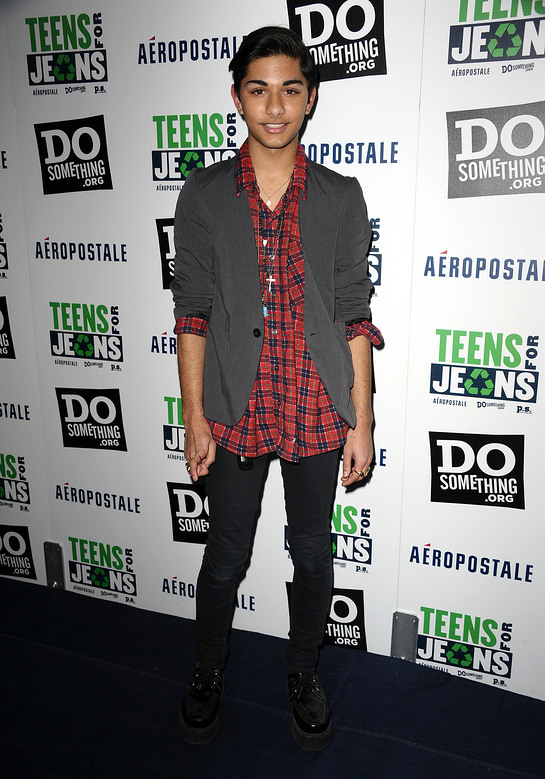 This photo gallery would have been impossible without the help of Stewart Goodbody and all those celebrities and students who went out and gave the campaign a hand!