By Myrlia Purcell on
Russell Simmons will be receiving the ACE Humanitarian Award today, June 11, as ACE Programs for the Homeless celebrates 20 years of empowering the homeless and improving communities.
Also attending are the evening's Emcee, Rosanna Scotto, host of Fox TV's Good Day NY, and Auction Emcee, Countess LuAnn de Lesseps from Bravo TV's Real Housewives of New York City. Famed opera singer Jessye Norman will be receiving the ACE Award for the Arts.
Guests will be wined and dined, and treated to music, dancing and a live auction. "The people's tenor" Michael Amante will perform during the evening with the Hank Lane Quartet.
Attendees will also get a peek at "A Show of Hands:Photographs from the Collection of Henry Buhl". The photographs, numbering in the hundreds, and all of hands, were collected by the businessman-turned-philanthropist over the last 19 years, and feature hands of famous people such as Mother Teresa.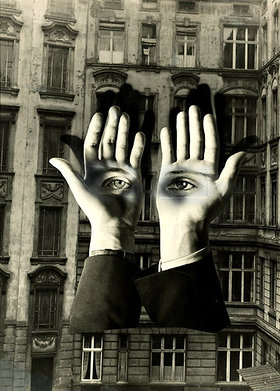 About 400 of the images will be auctioned off this December to benefit the Buhl Foundation which supports the homeless, the arts, and education for the underprivileged.
For more information on how you can attend the ACE Anniversary Gala or support their work helping the homeless, visit AceNewYork.org. To learn more about the Buhl Foundation and the incredible photographic collection, visit TheBuhlFoundation.org.